Many people have asked me why I chose to spend part of my gap year in Spain, particularly in Madrid. If I'm being honest, it's largely because I wanted to visit the Prado Museum and see its countless masterpieces. Yes, I know I could've been anywhere in Europe and done a weekend trip to see the Prado, but so many families from Madrid were looking for au pairs that it seemed like it was meant to me.
I spent a whole Saturday at the Prado during my third weekend in Spain, but unfortunately no photos were allowed inside. Luckily, Madrid is full of so many other museums and lots of small galleries. Seriously, it seemed like everywhere I went, there was a small exhibit or local artist showing work. Madrid's appreciation for visual art was palpable and definitely one of my favorite parts about the city.
Here are some photos that I took from a few museums and exhibits around Madrid. Hope you enjoy!
---
Museum of Romanticism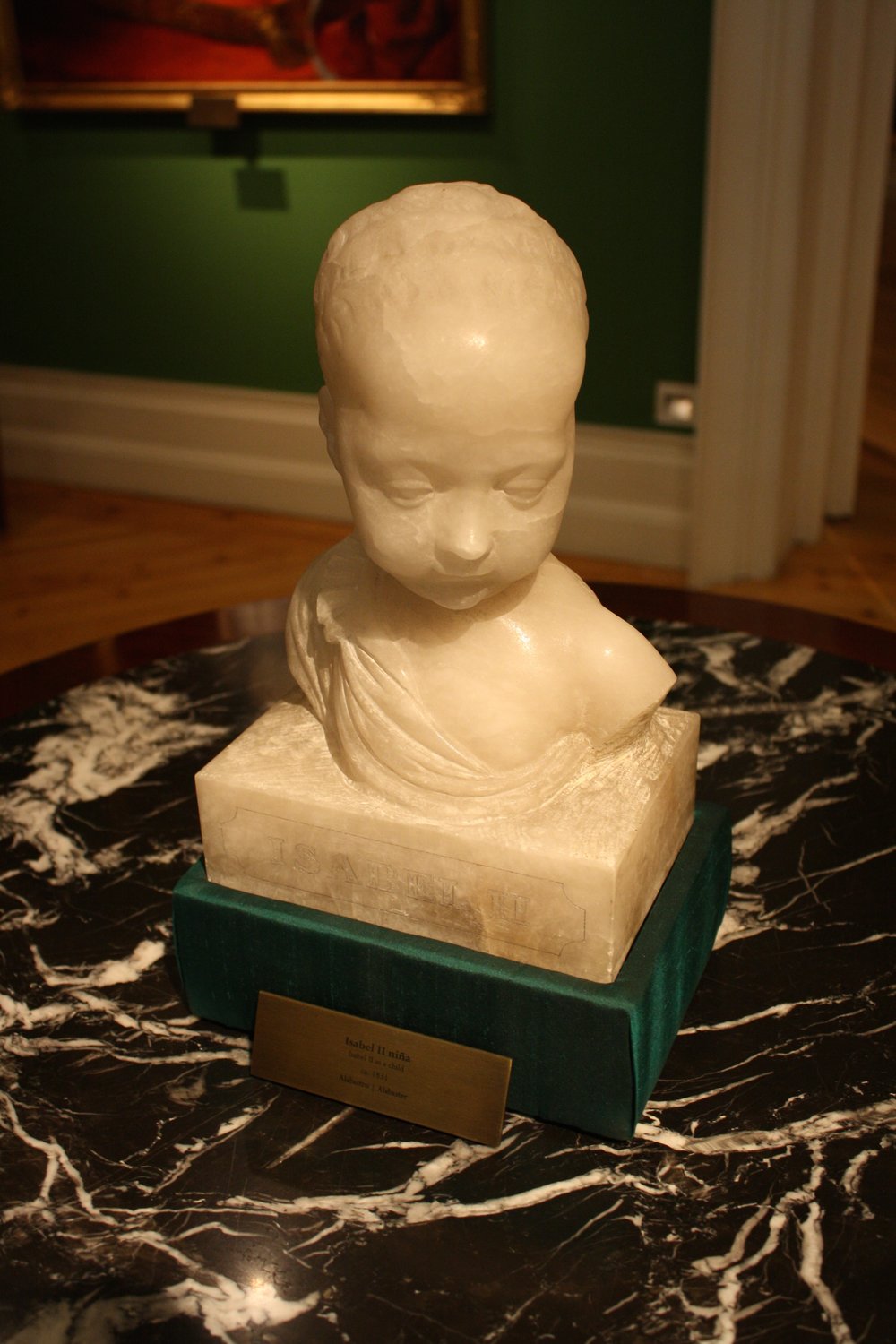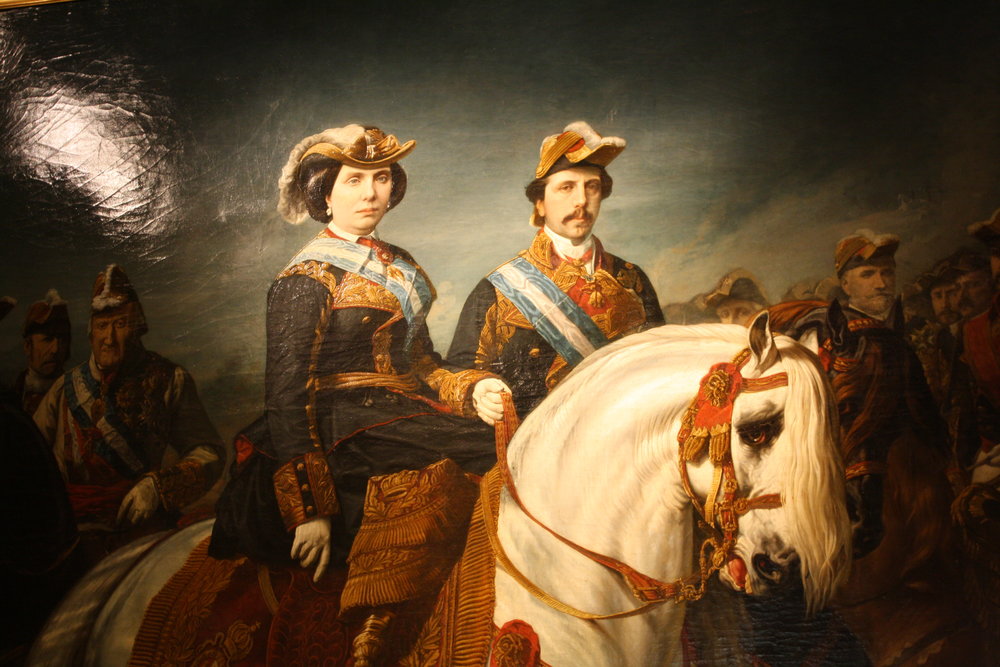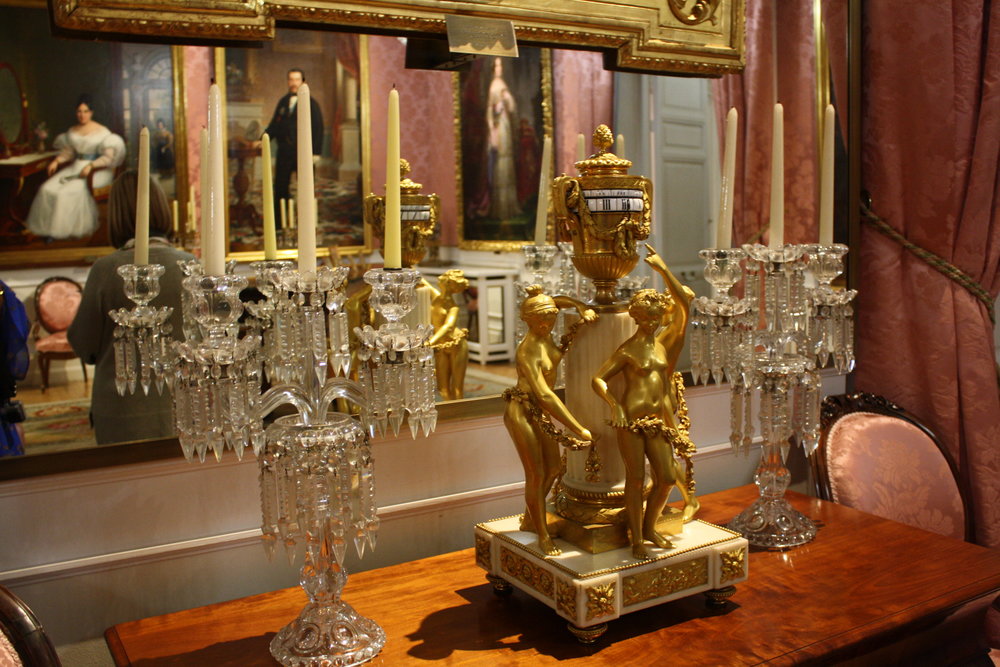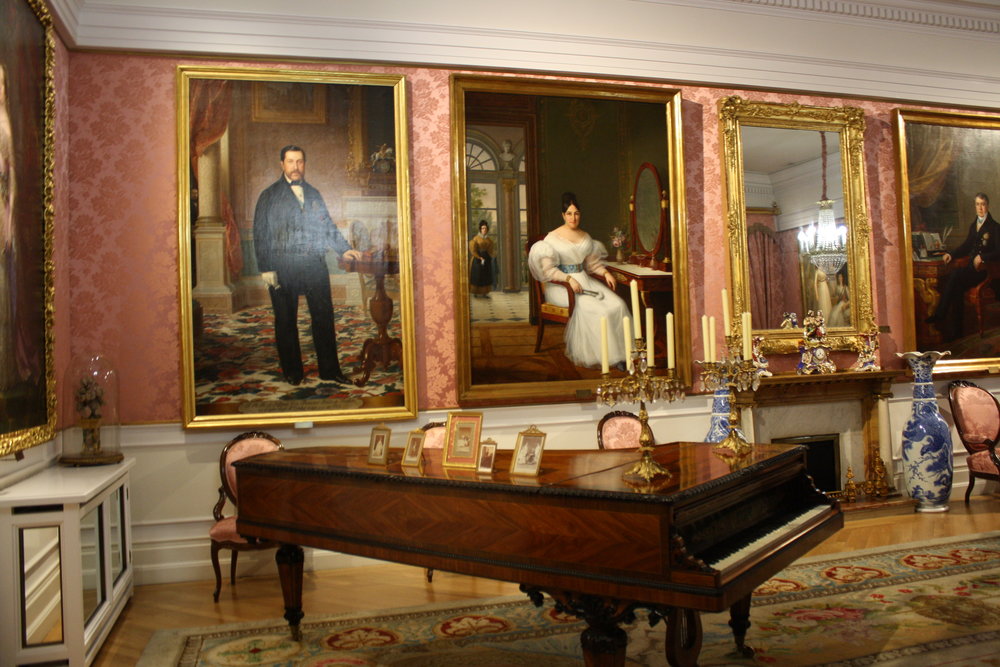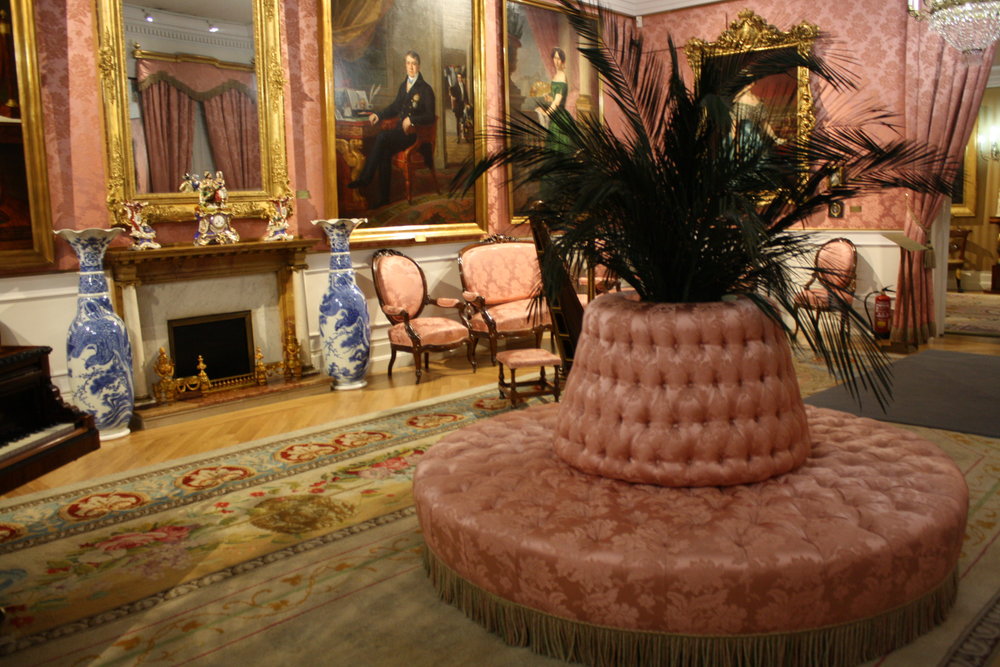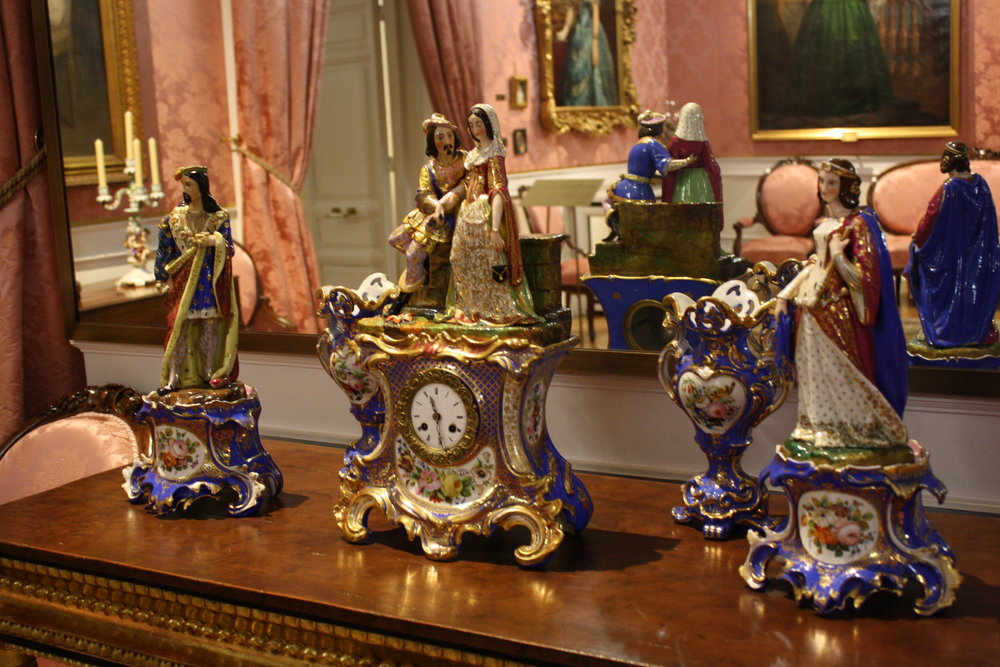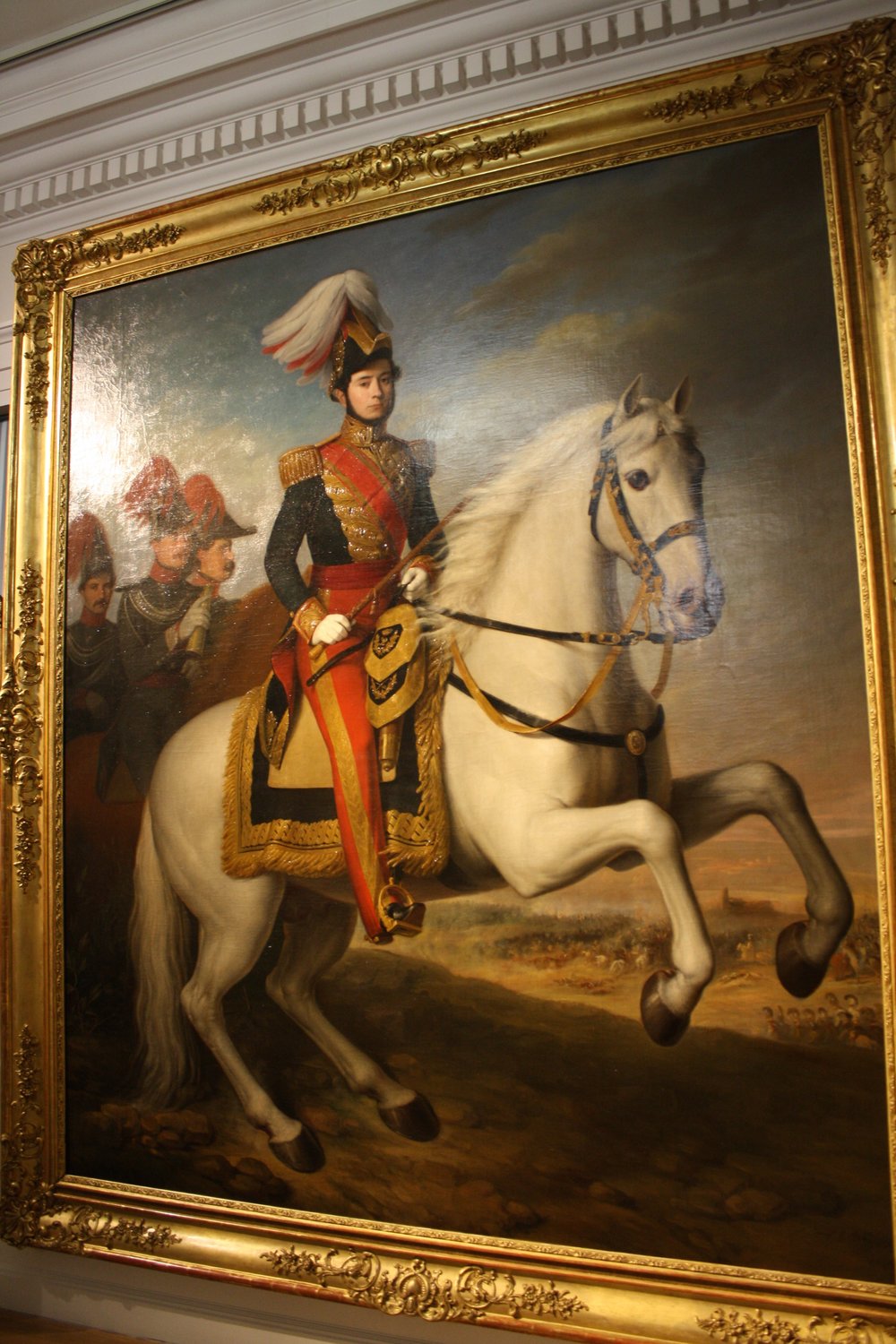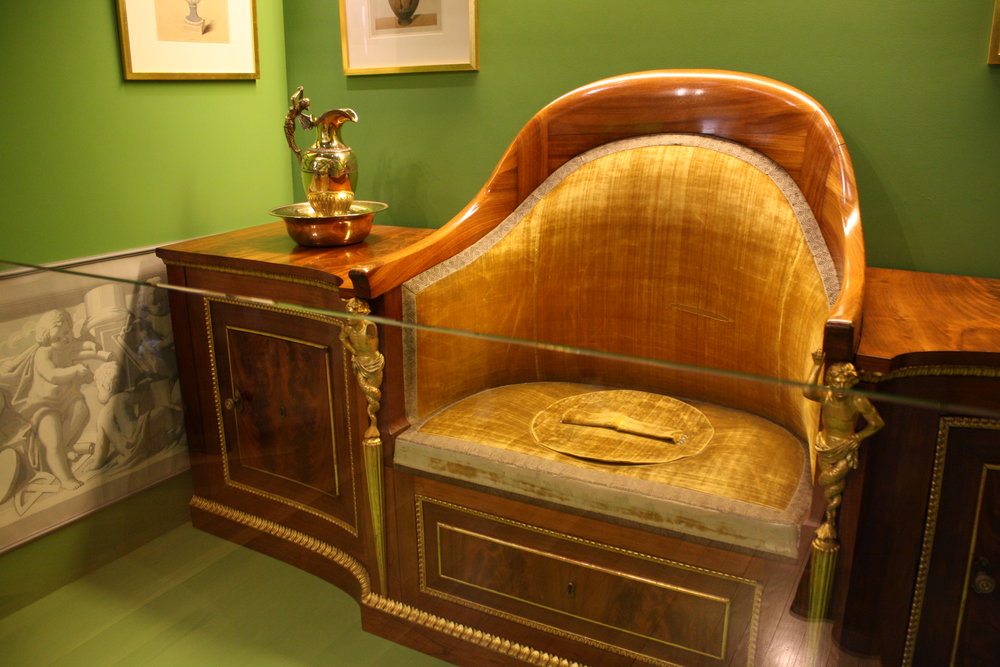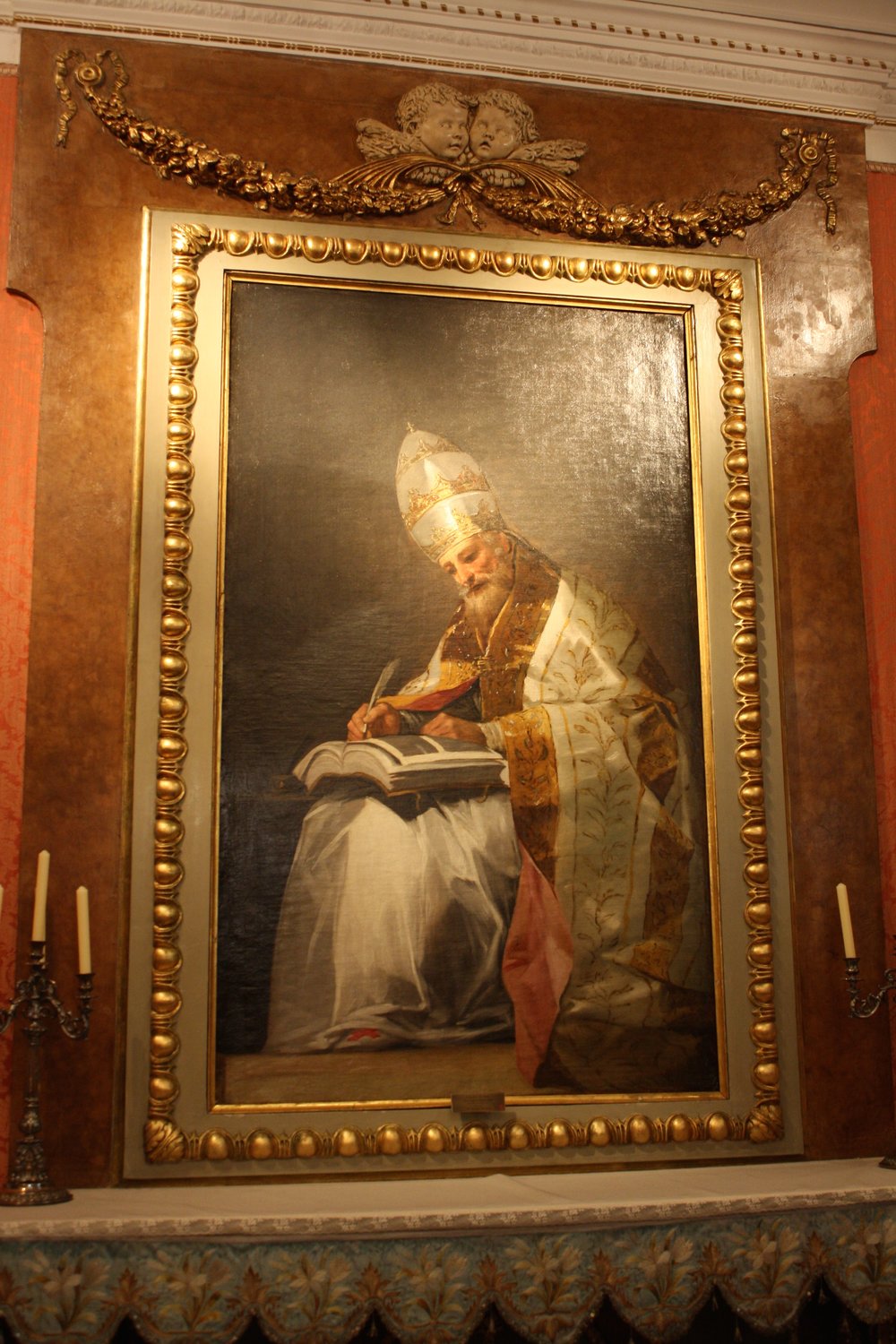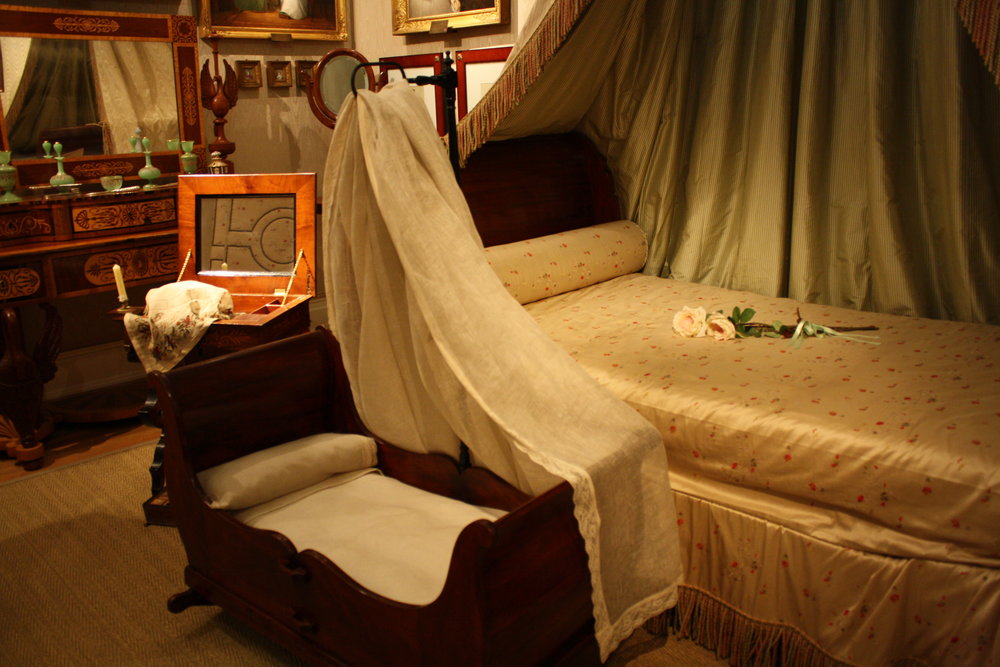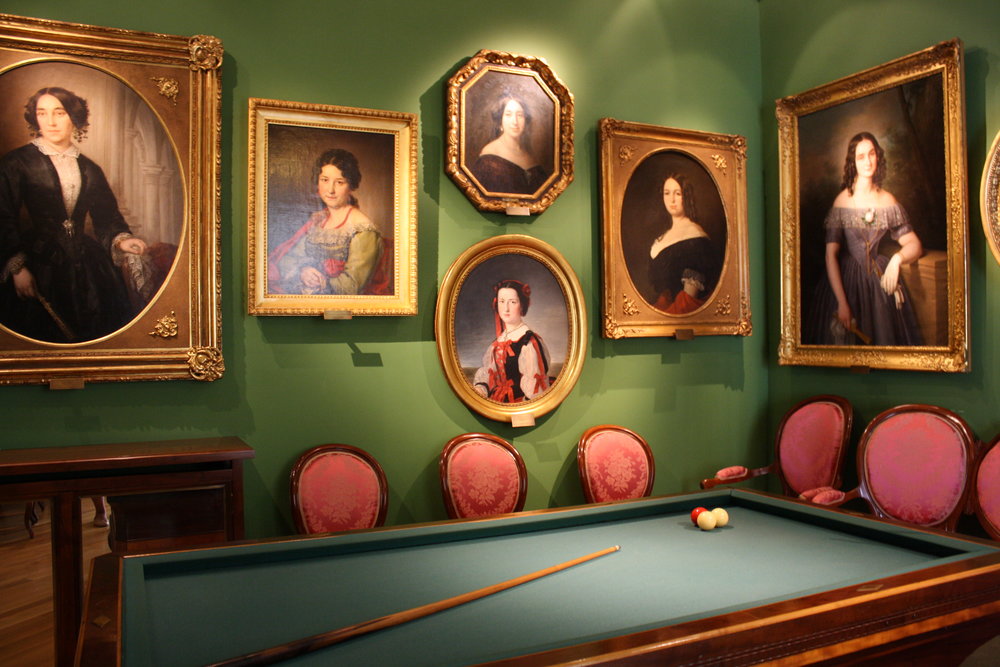 Palacio de Cristal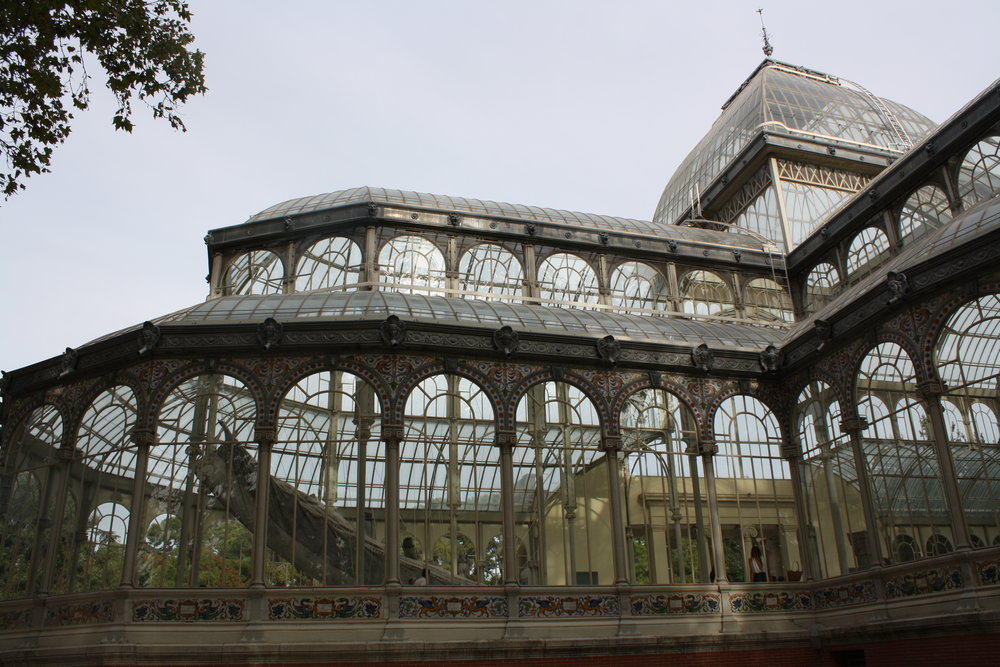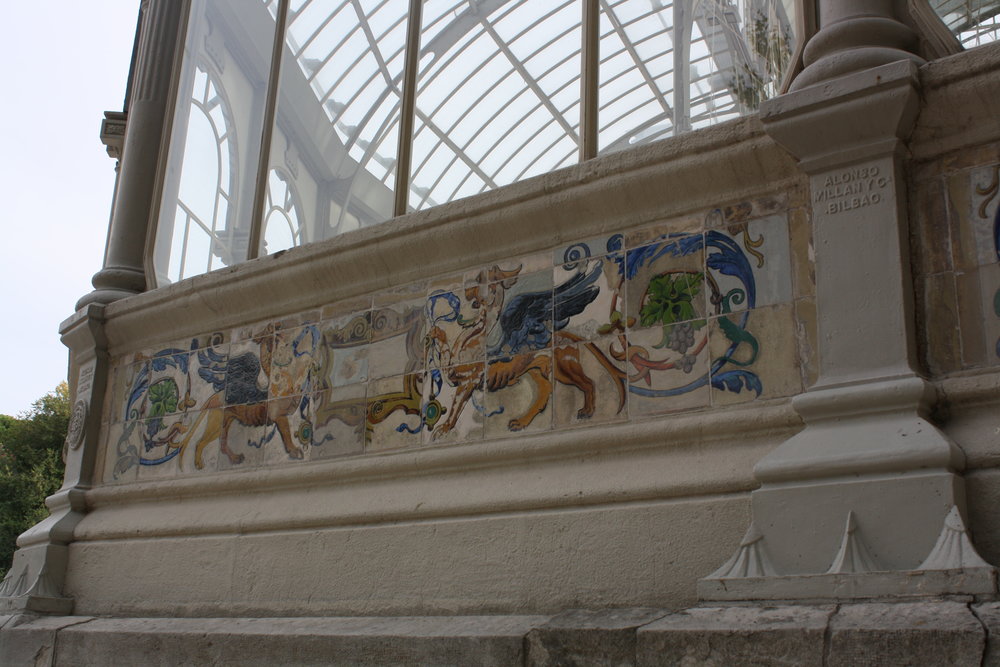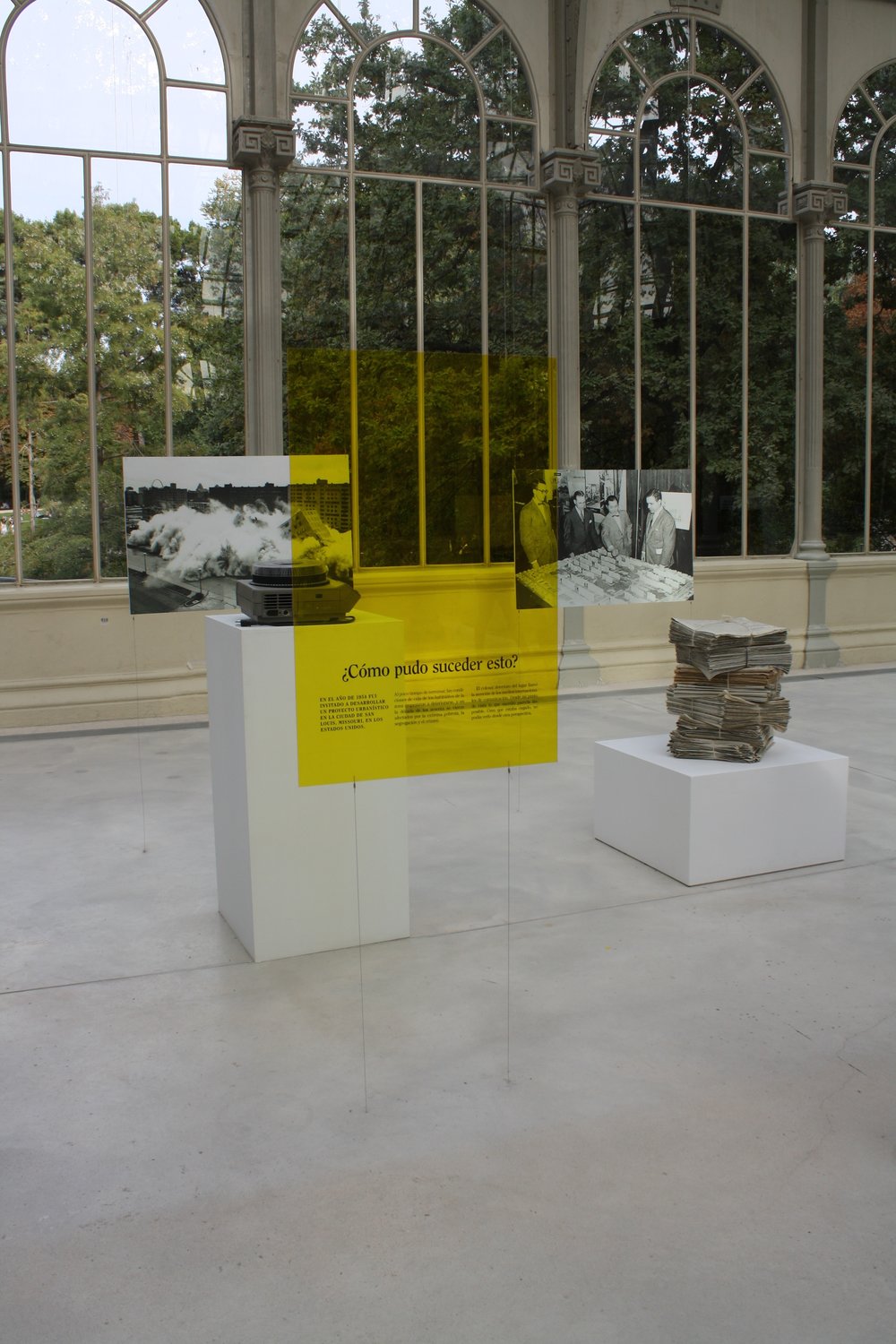 Palacio de Velázquez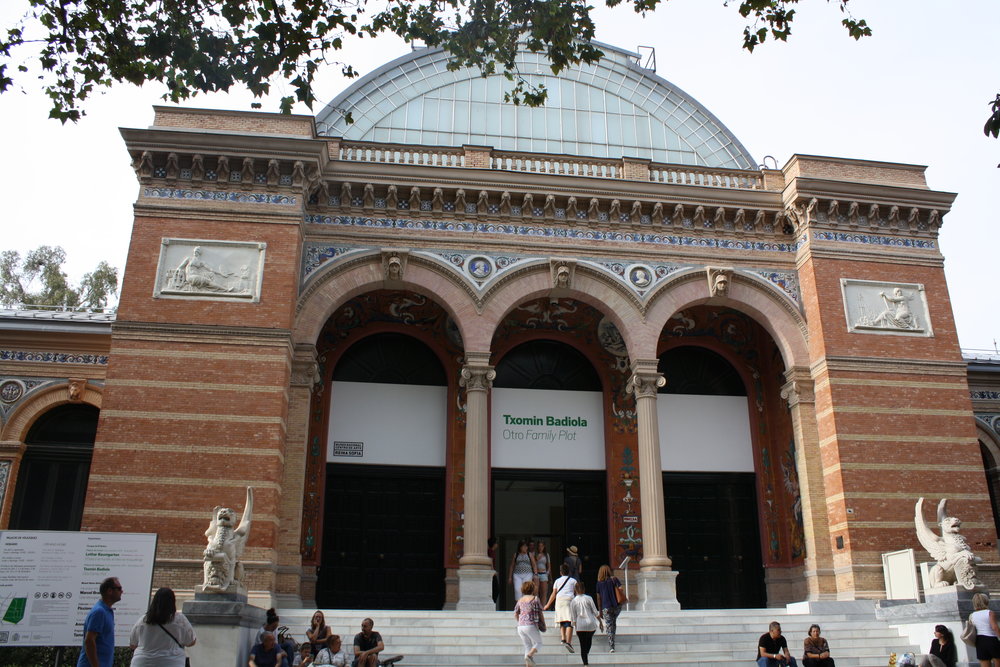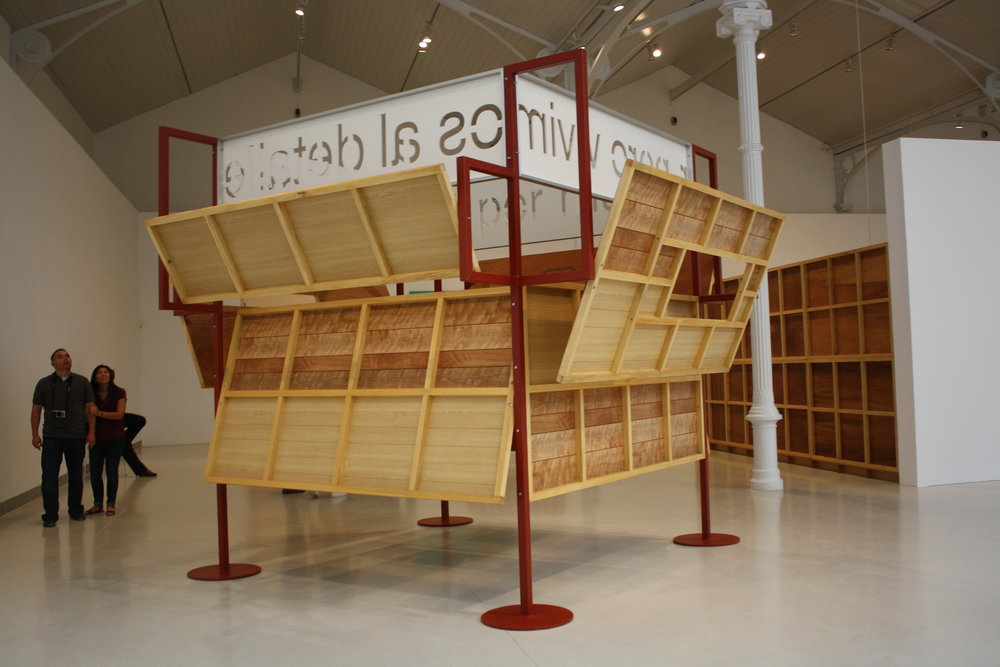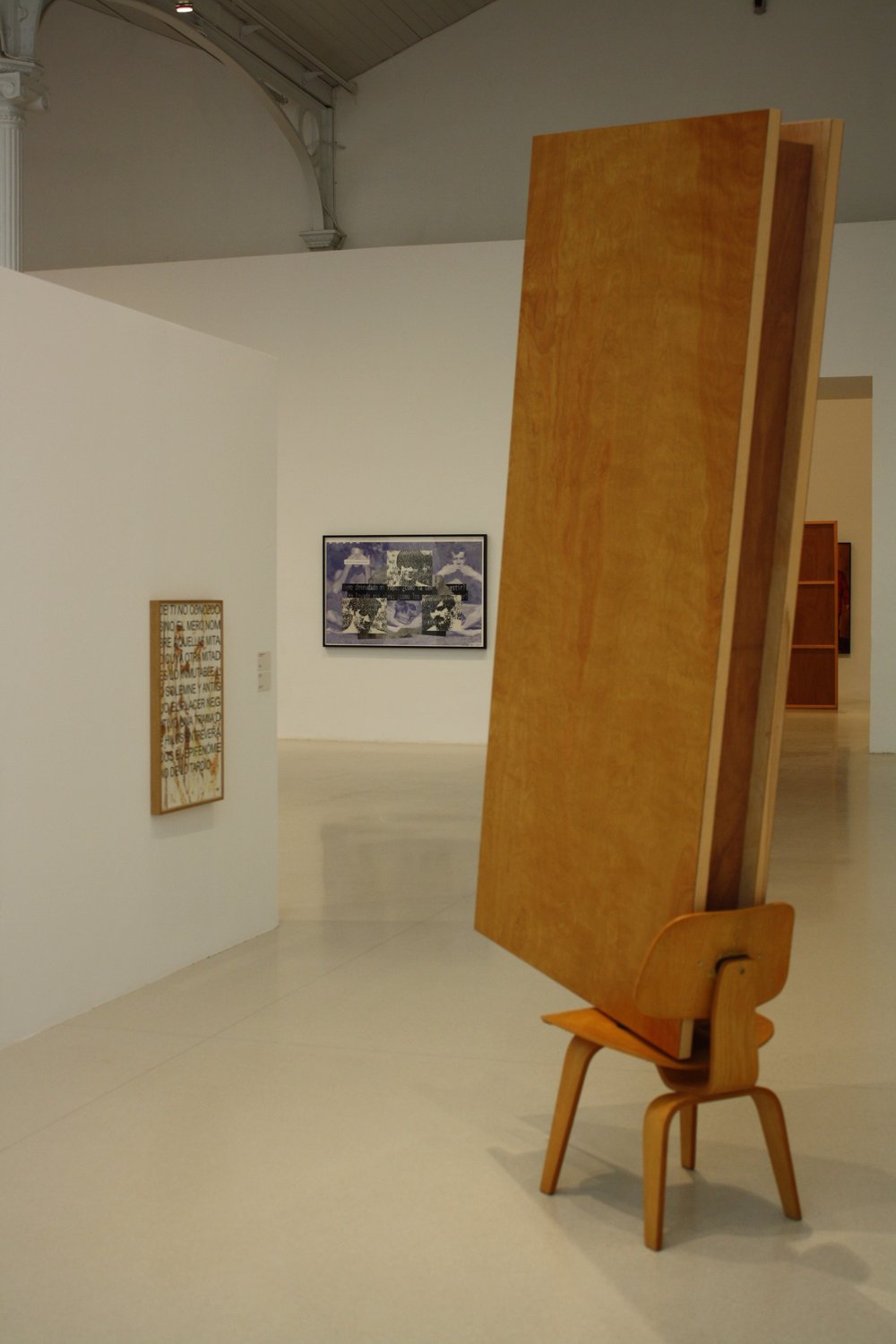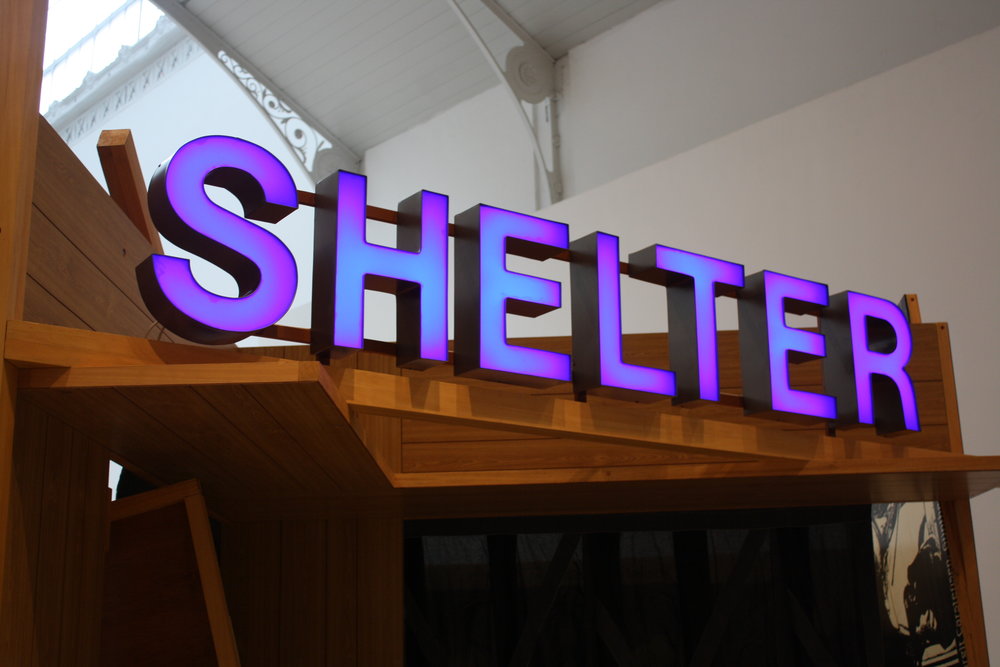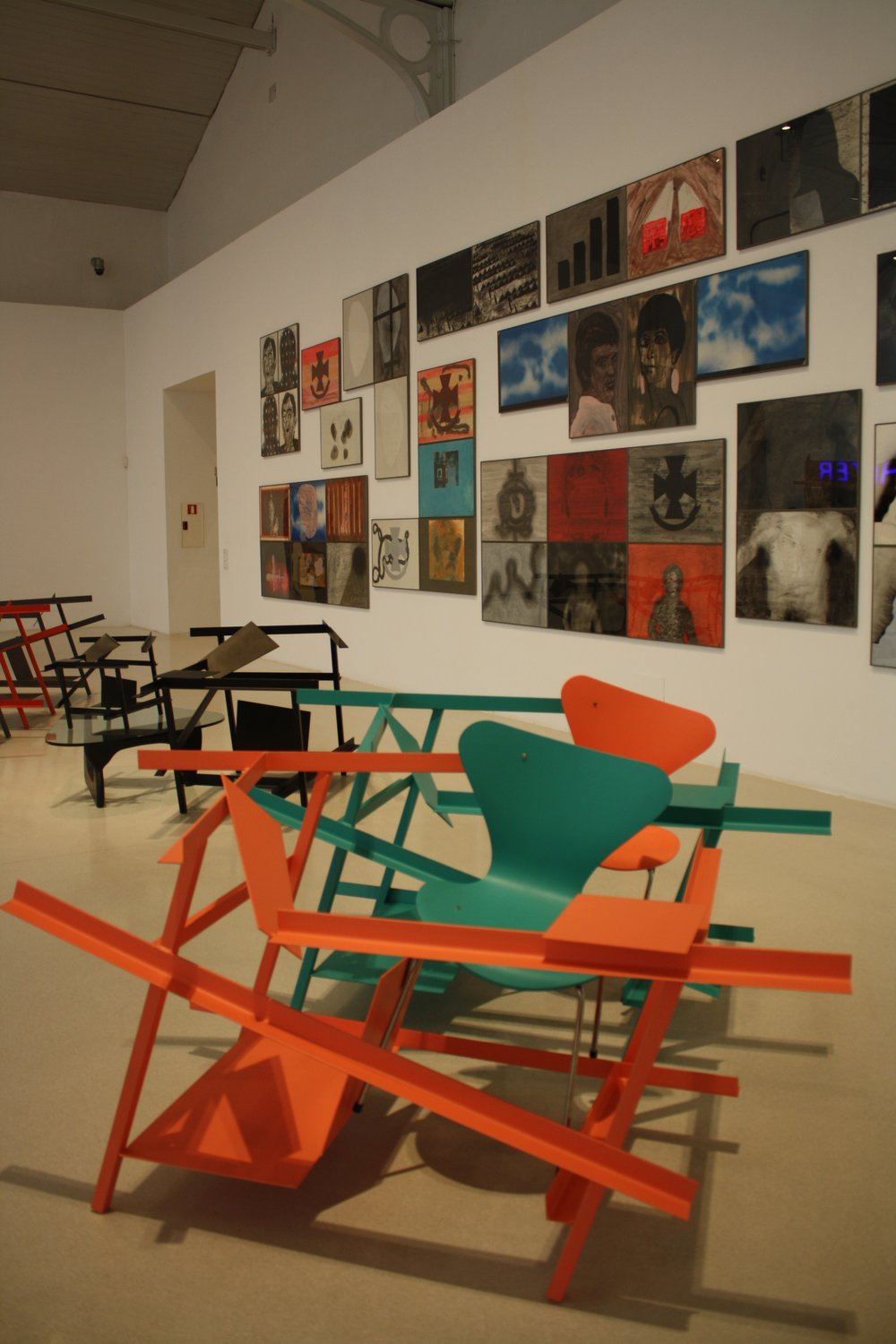 Palacio de Cibeles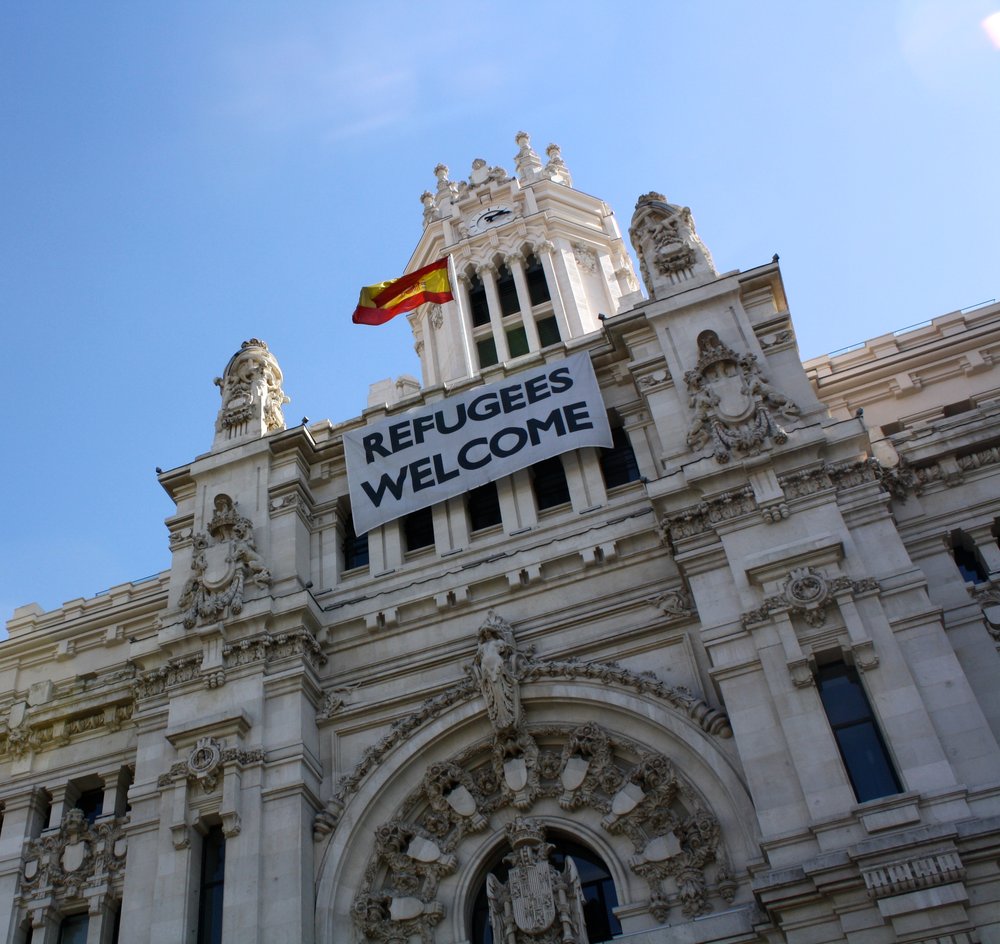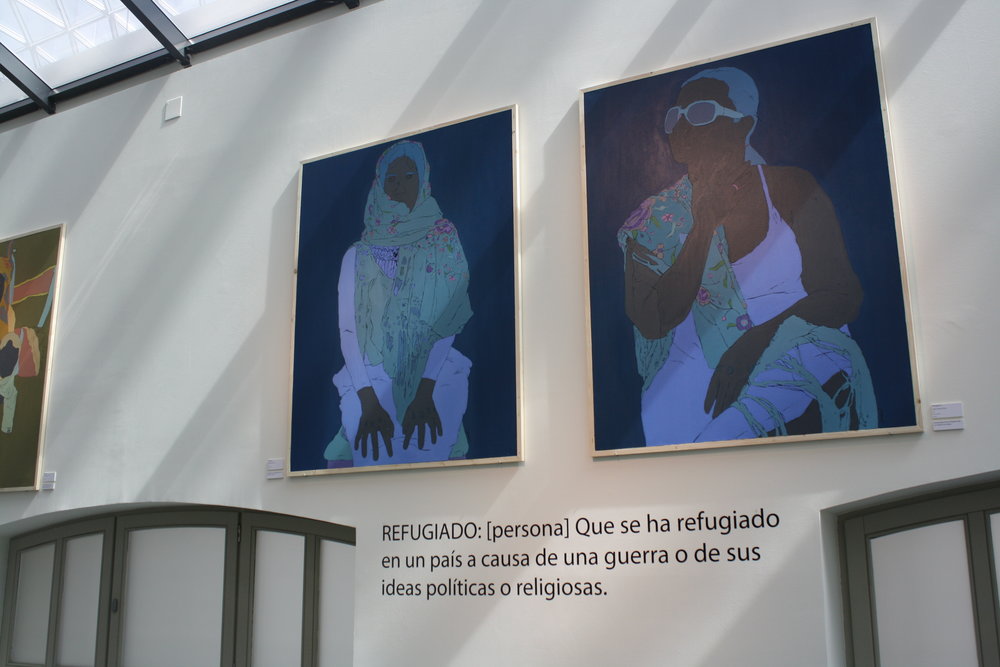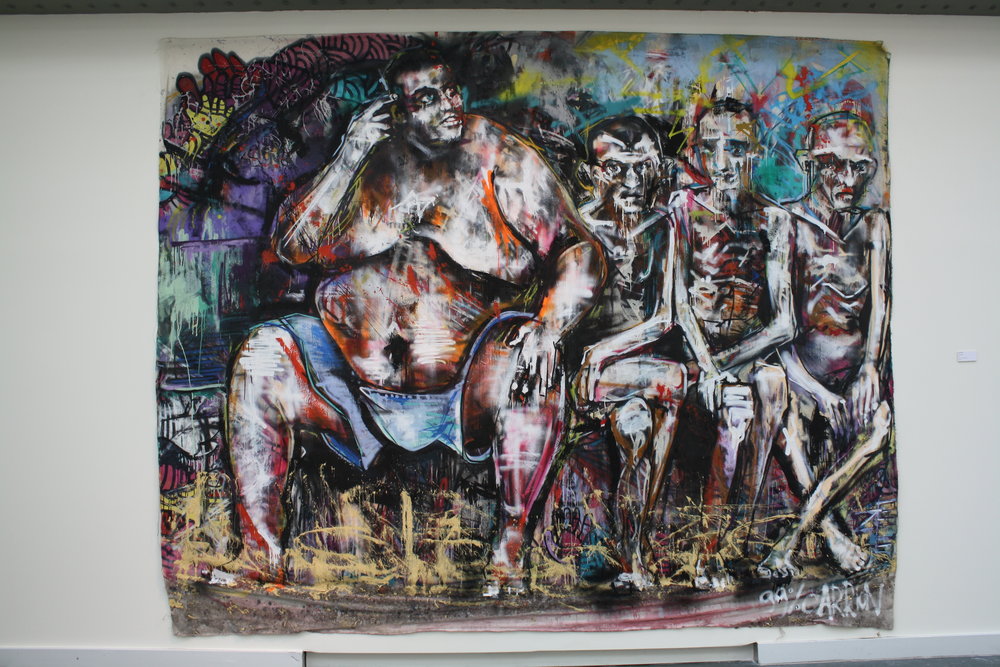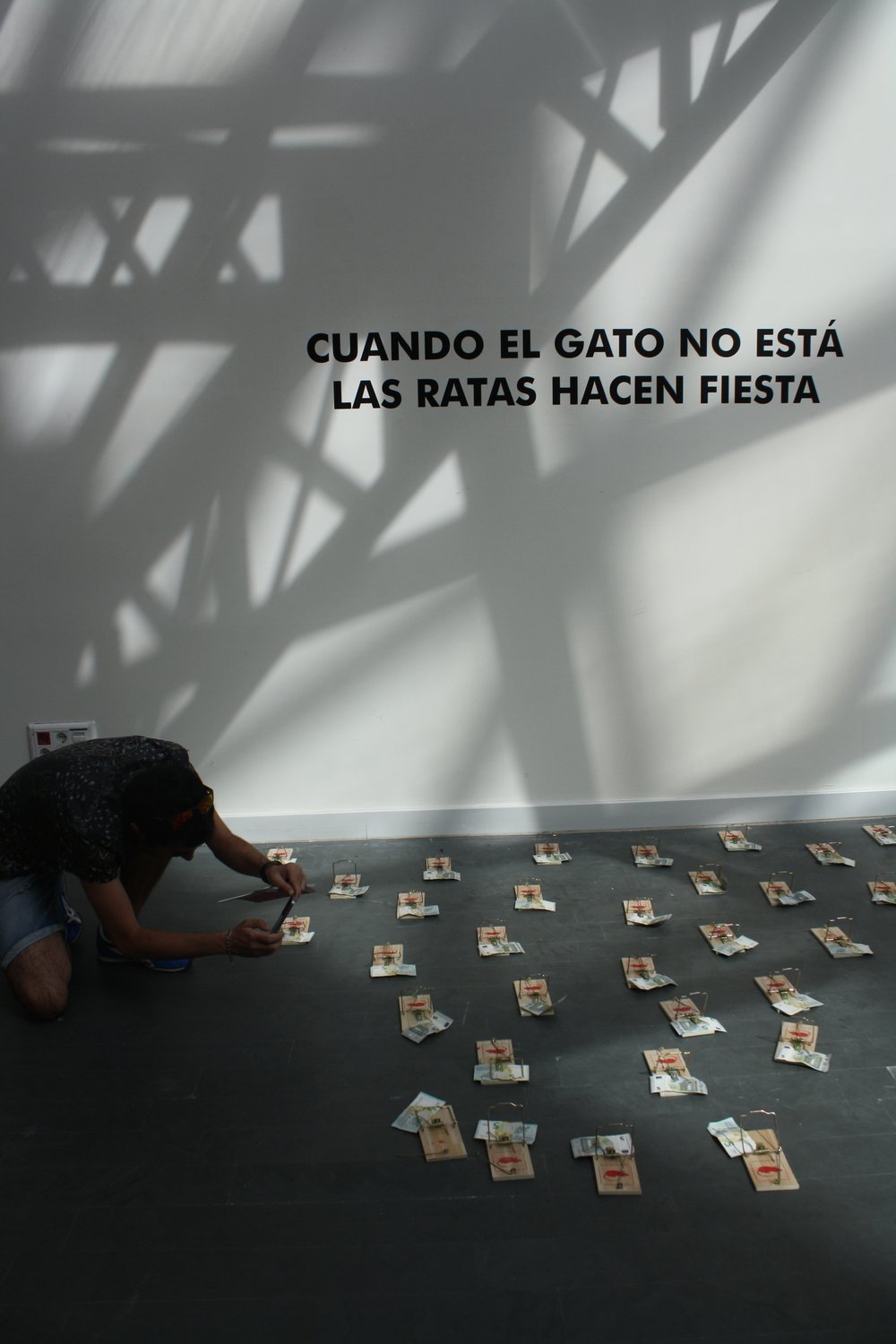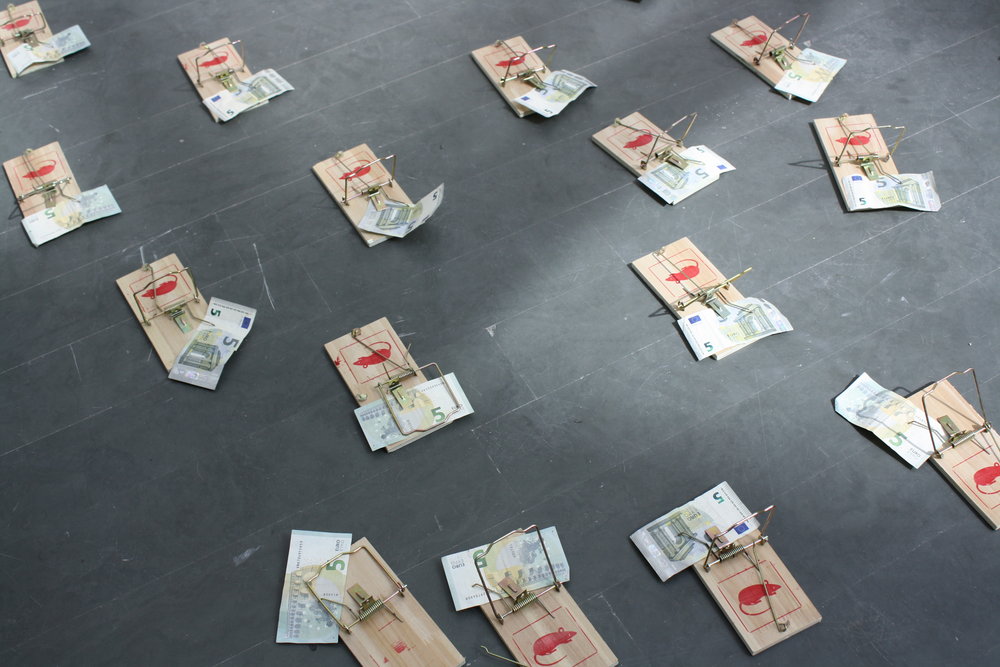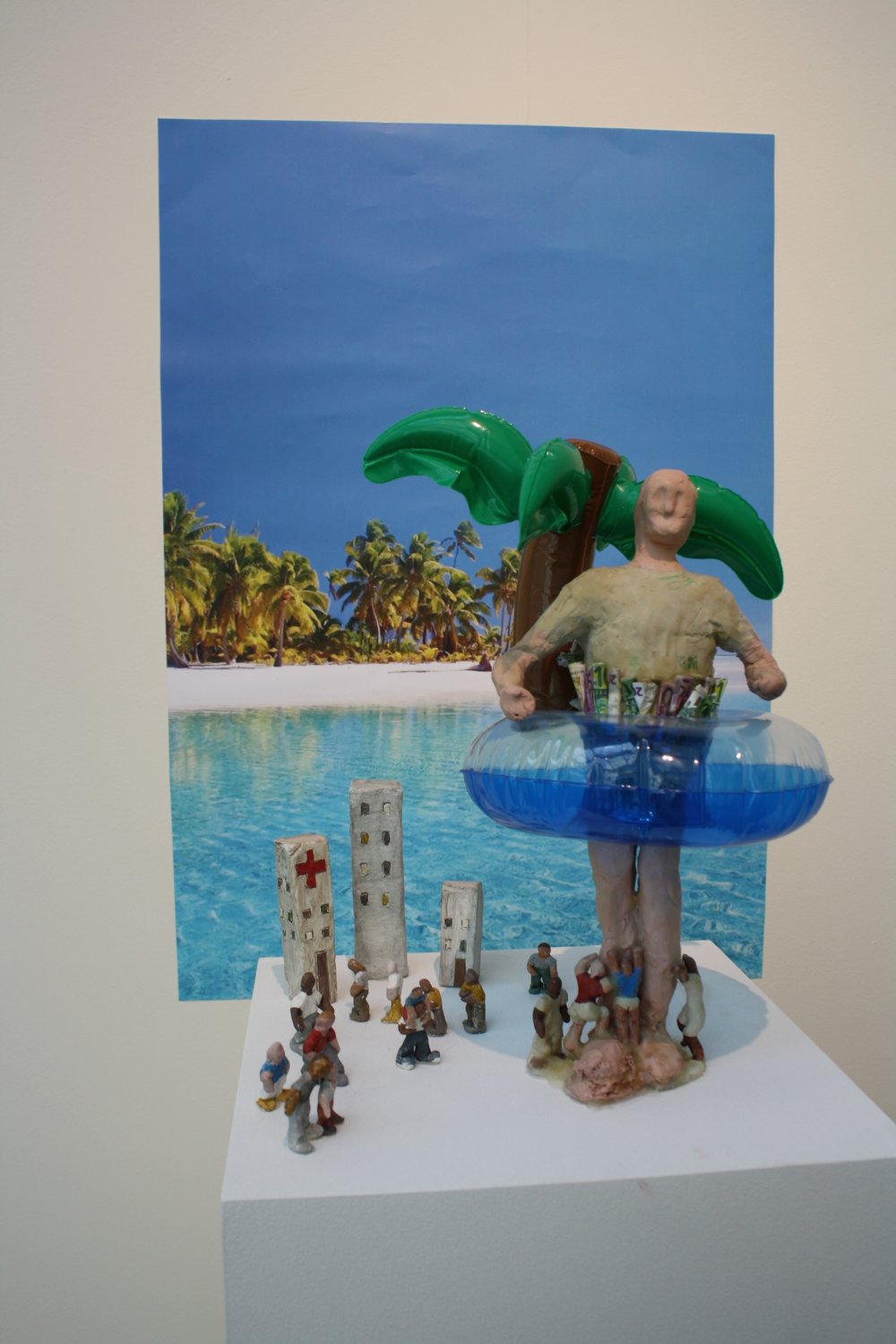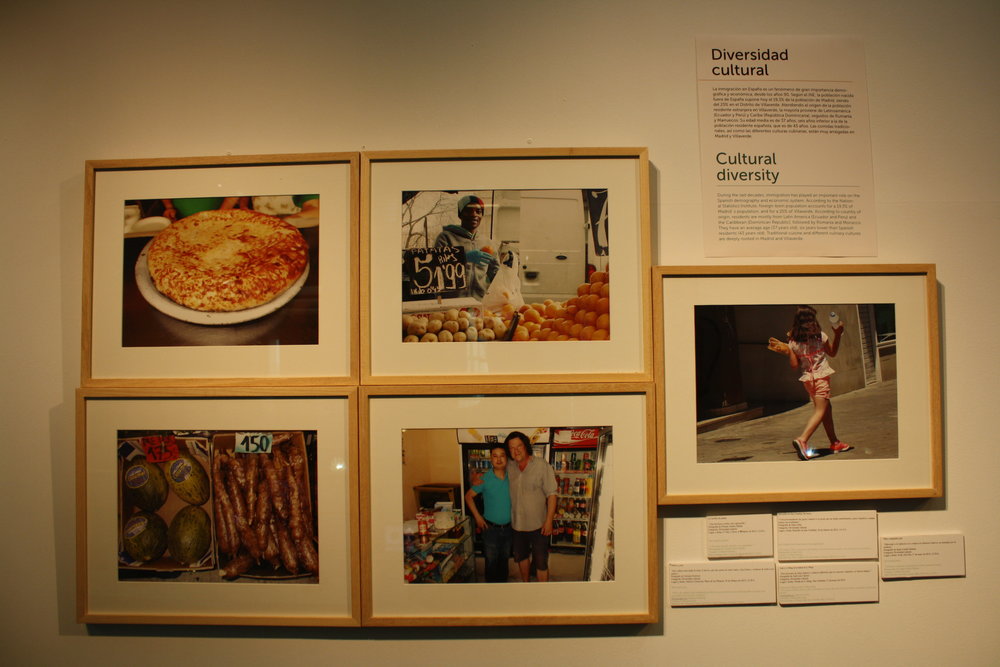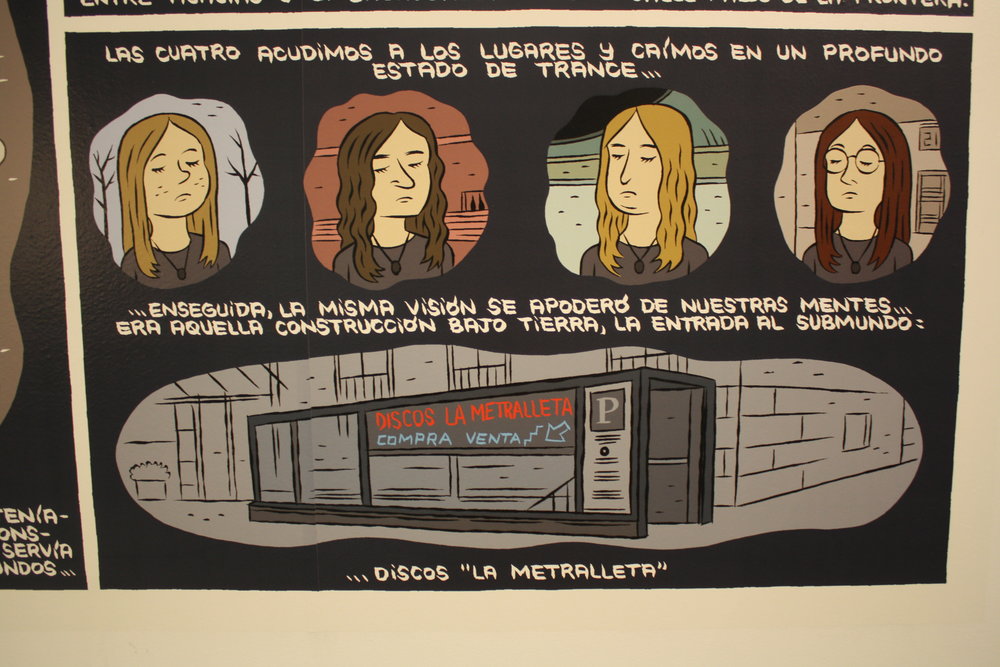 Reina Sofía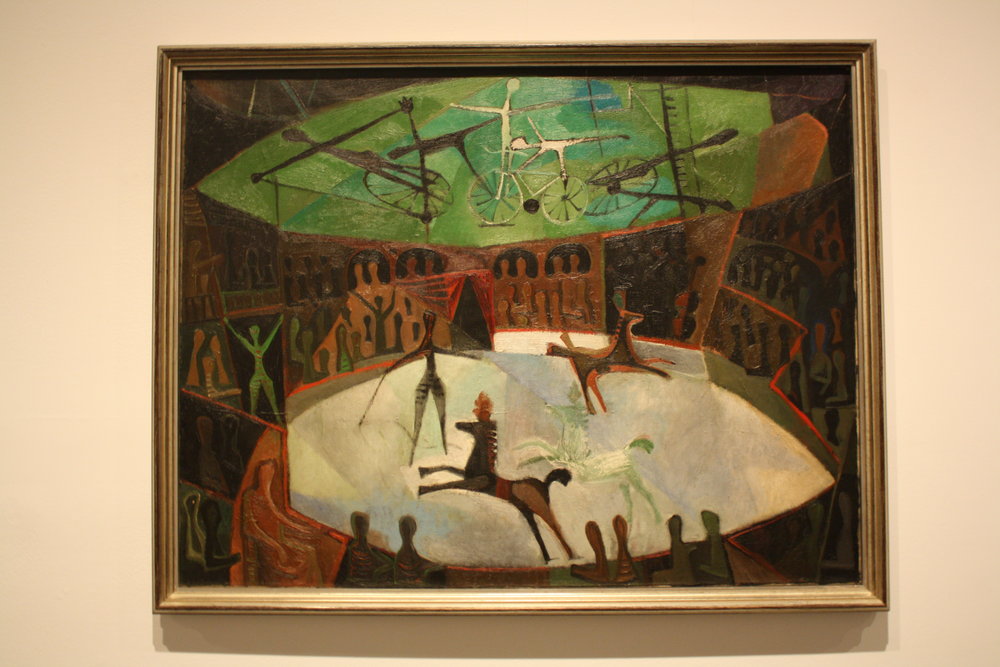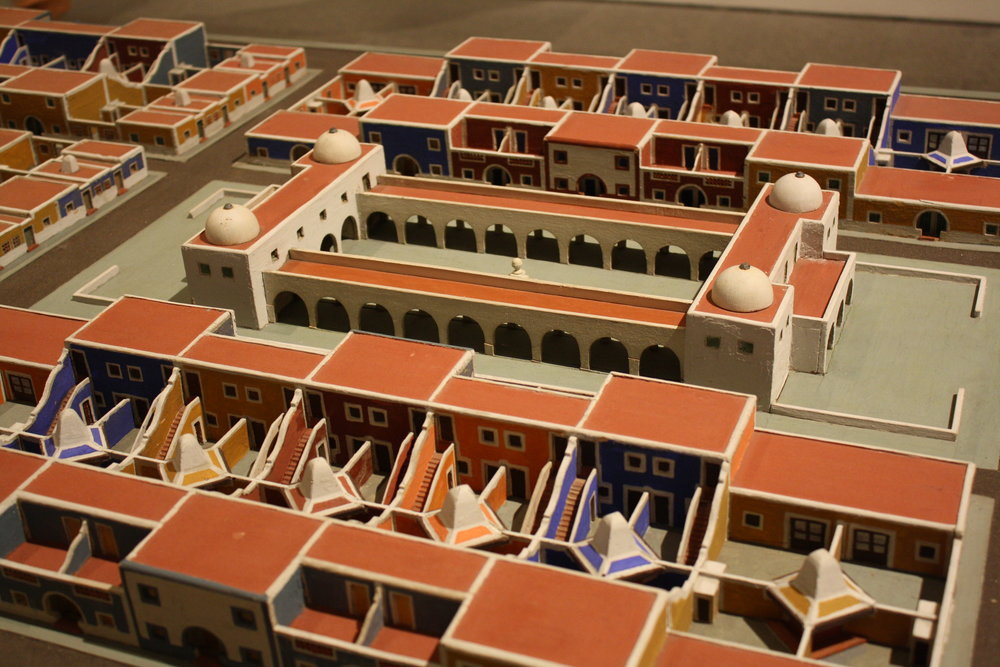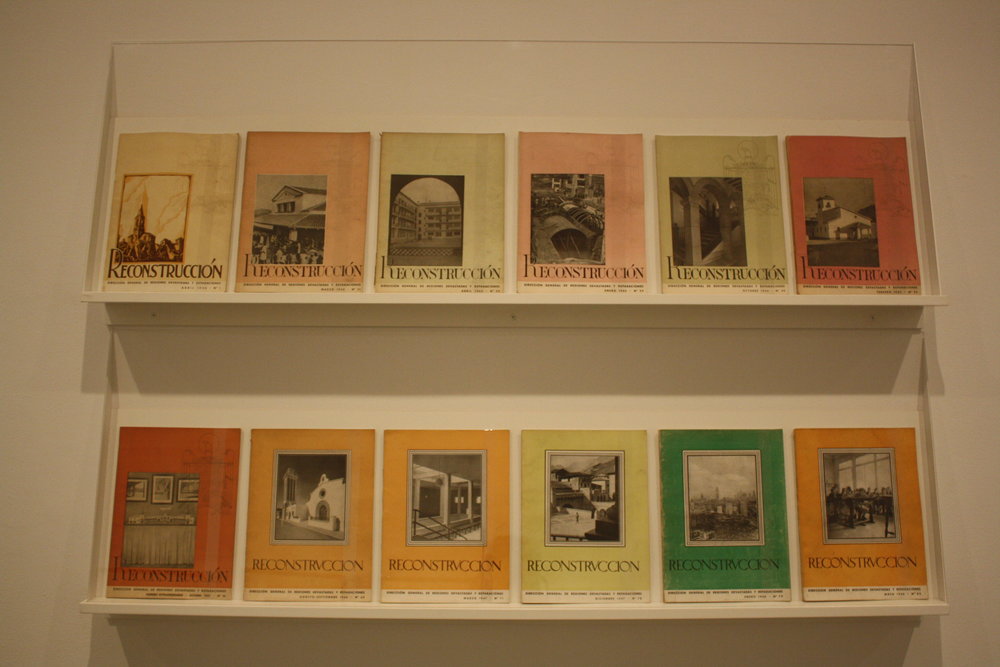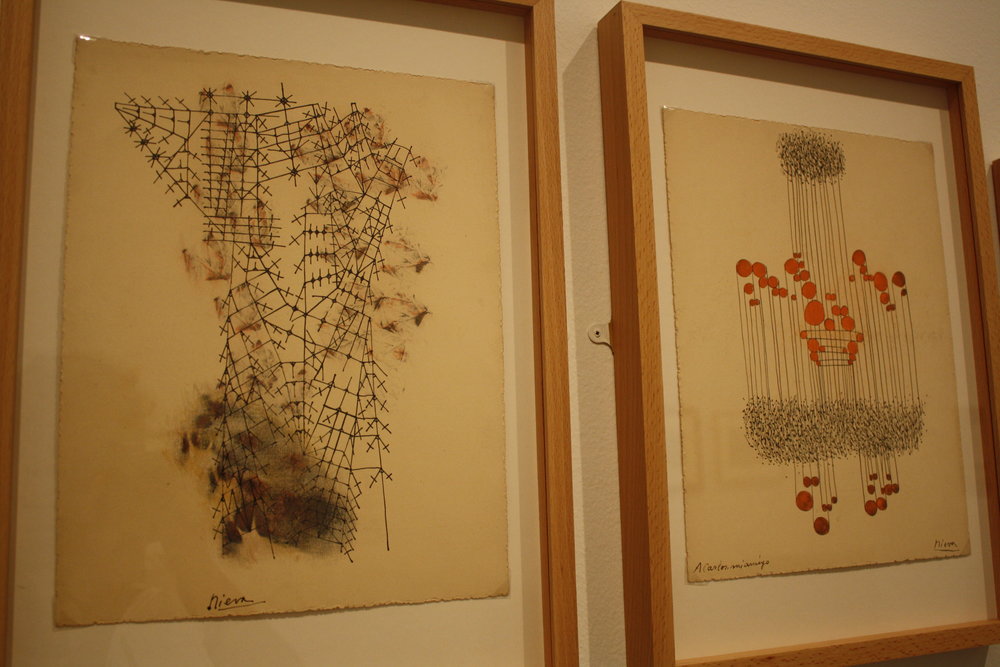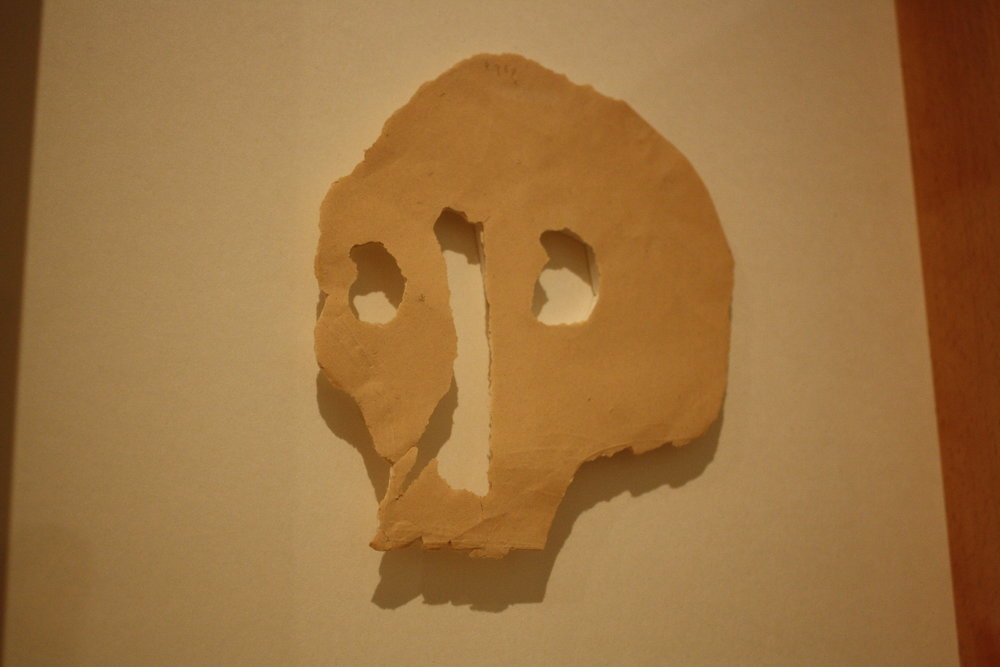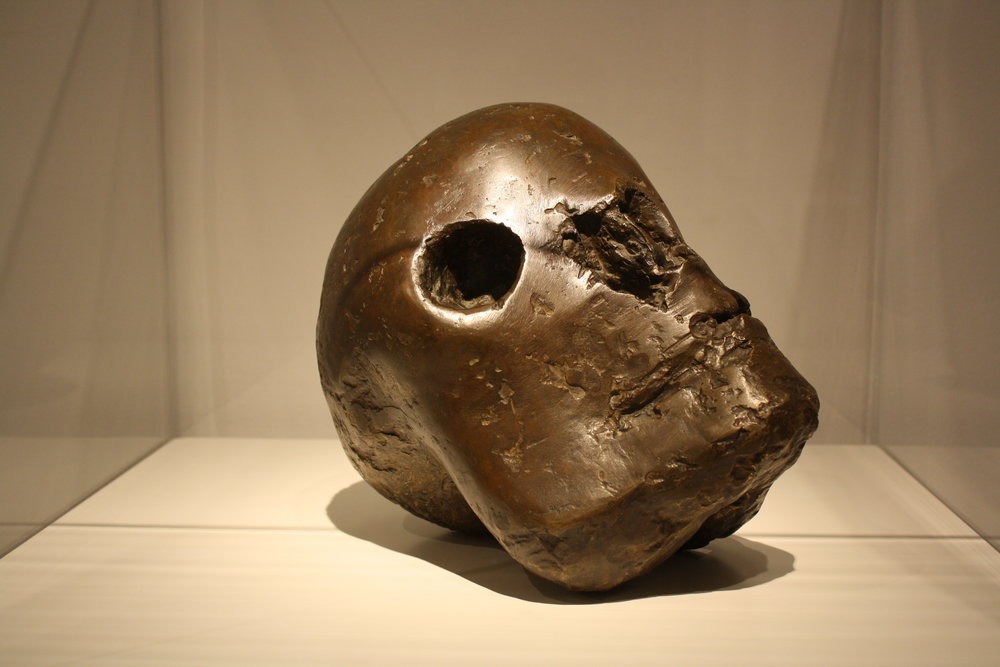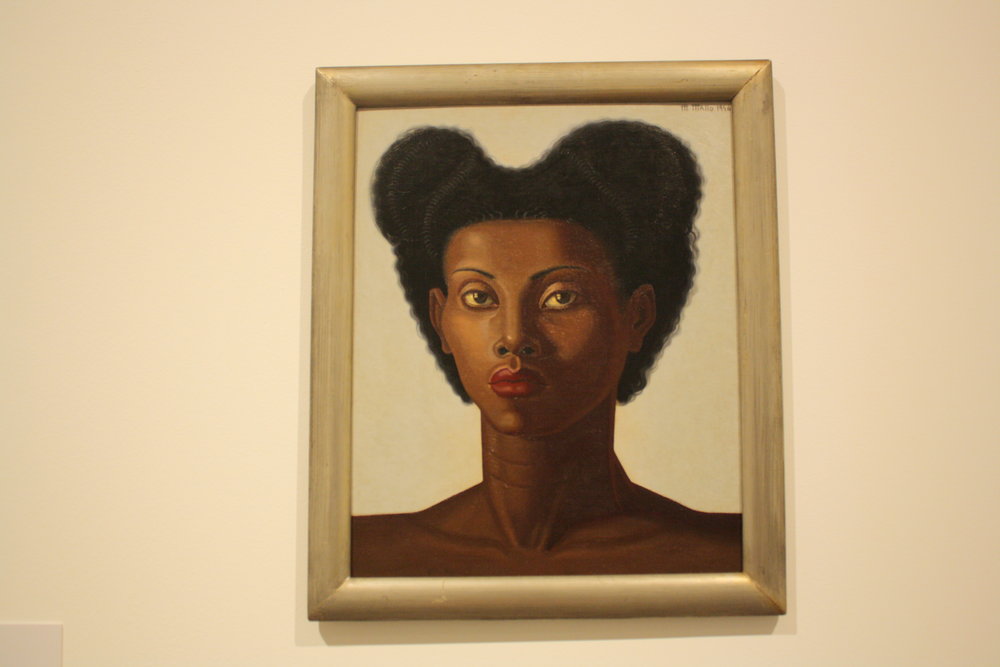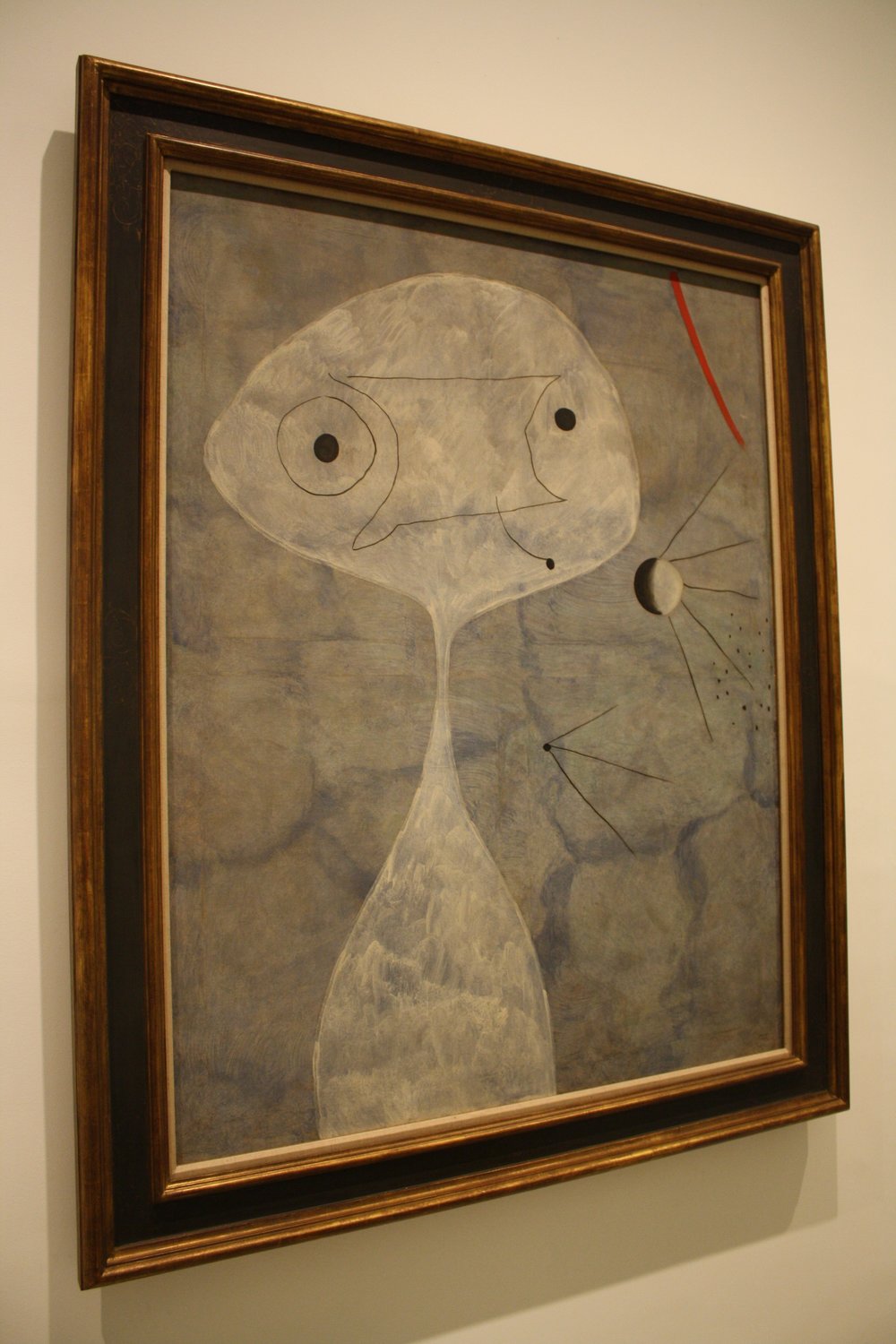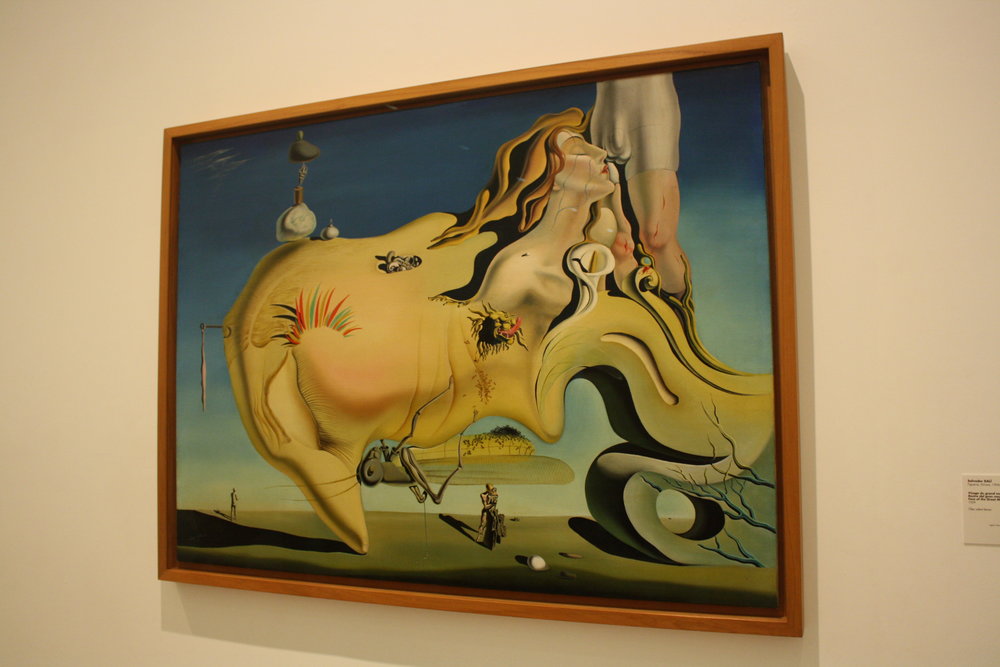 Círculo de Bellas Artes
Royal Palace of Madrid
Have a favorite museum or piece of art? Let me know in the comments!