Exciting news! I have arrived in Mumbai, India, where I will be staying for the next three months! Mumbai is a huge city right on the ocean and temperatures are in the 80s-90s! As such, my winter wardrobe won't be of much use to me here. In honor of the many clothes left in my closet back home I thought I'd post an OOTD from last week.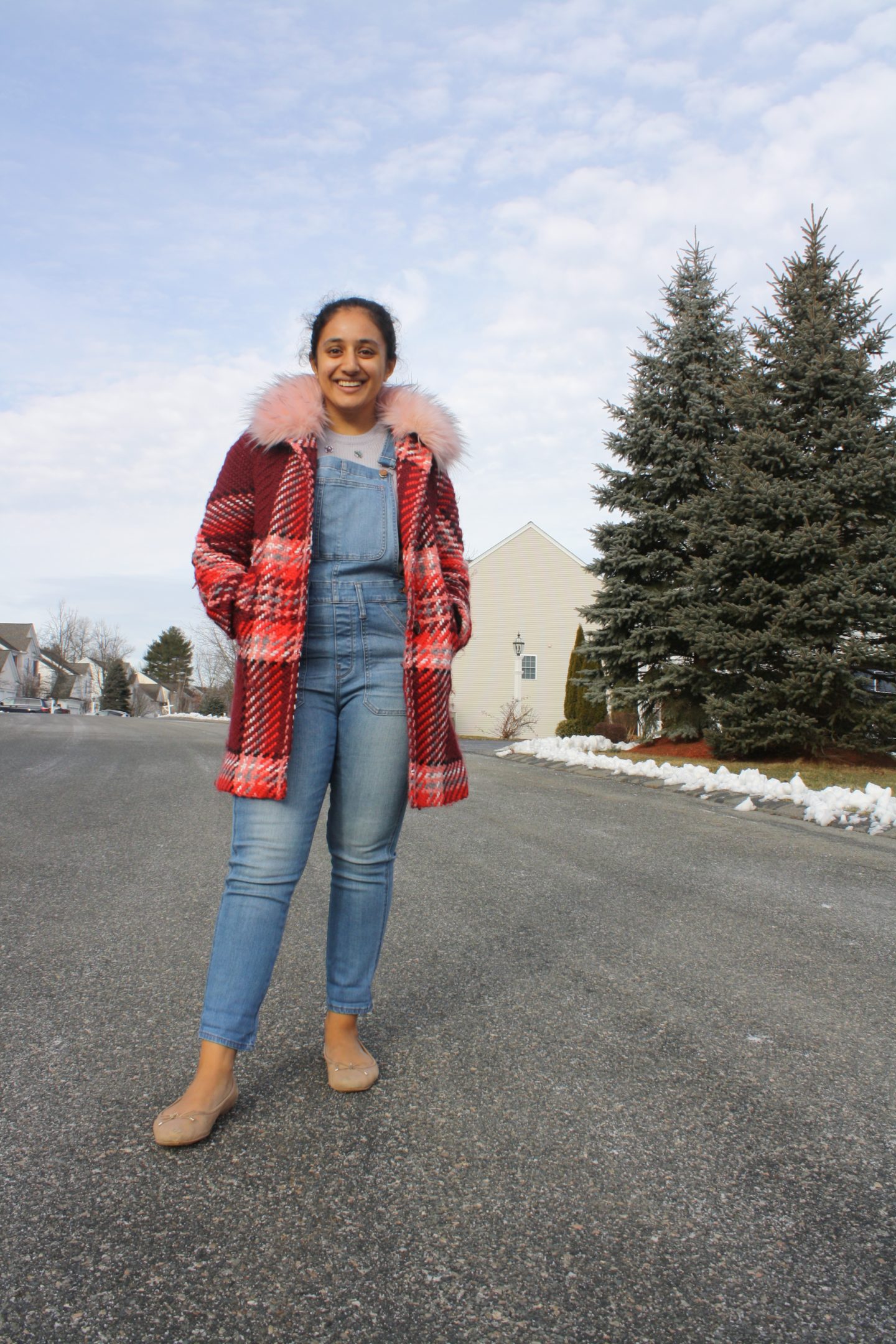 Most people think of overalls as solely a warm weather garment, but I find that if you pair them with the right warm items they are perfect for winter! I threw on this skinny fit pair of overalls from Madewell with a multi-colored, plaid, wool coat. I purchased this coat while in Spain and I love its light pink fur collar so much (I actually mentioned this coat and the rest of my Spanish Zara purchases in a haul video on YouTube! Check it out here)! Underneath my overalls I wore a bejeweled, lavender sweater that I purchased many, many years ago from J. Crew. The sweater's color was subtle enough that it didn't clash with the coat, but its gems still provided a fun, unique touch.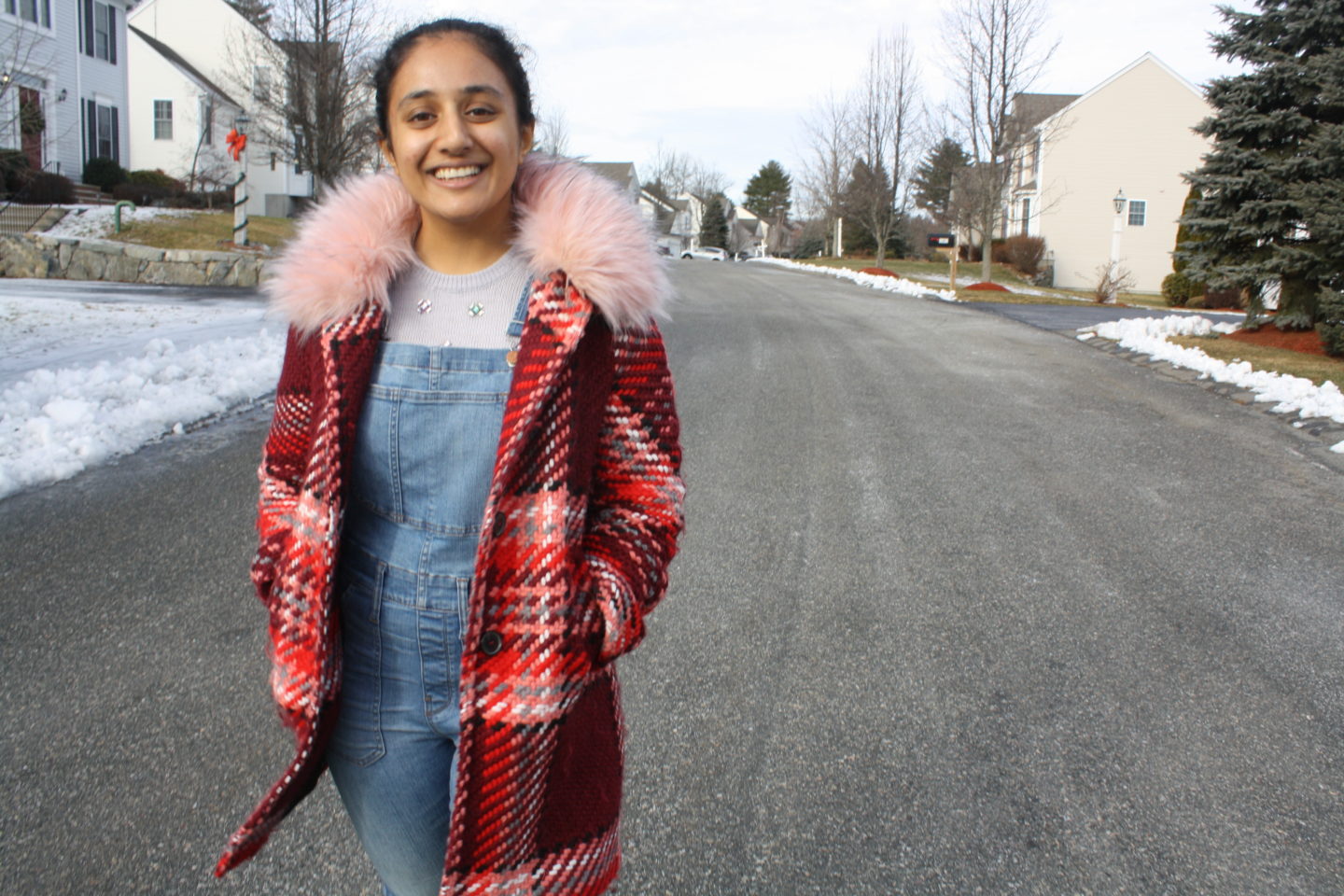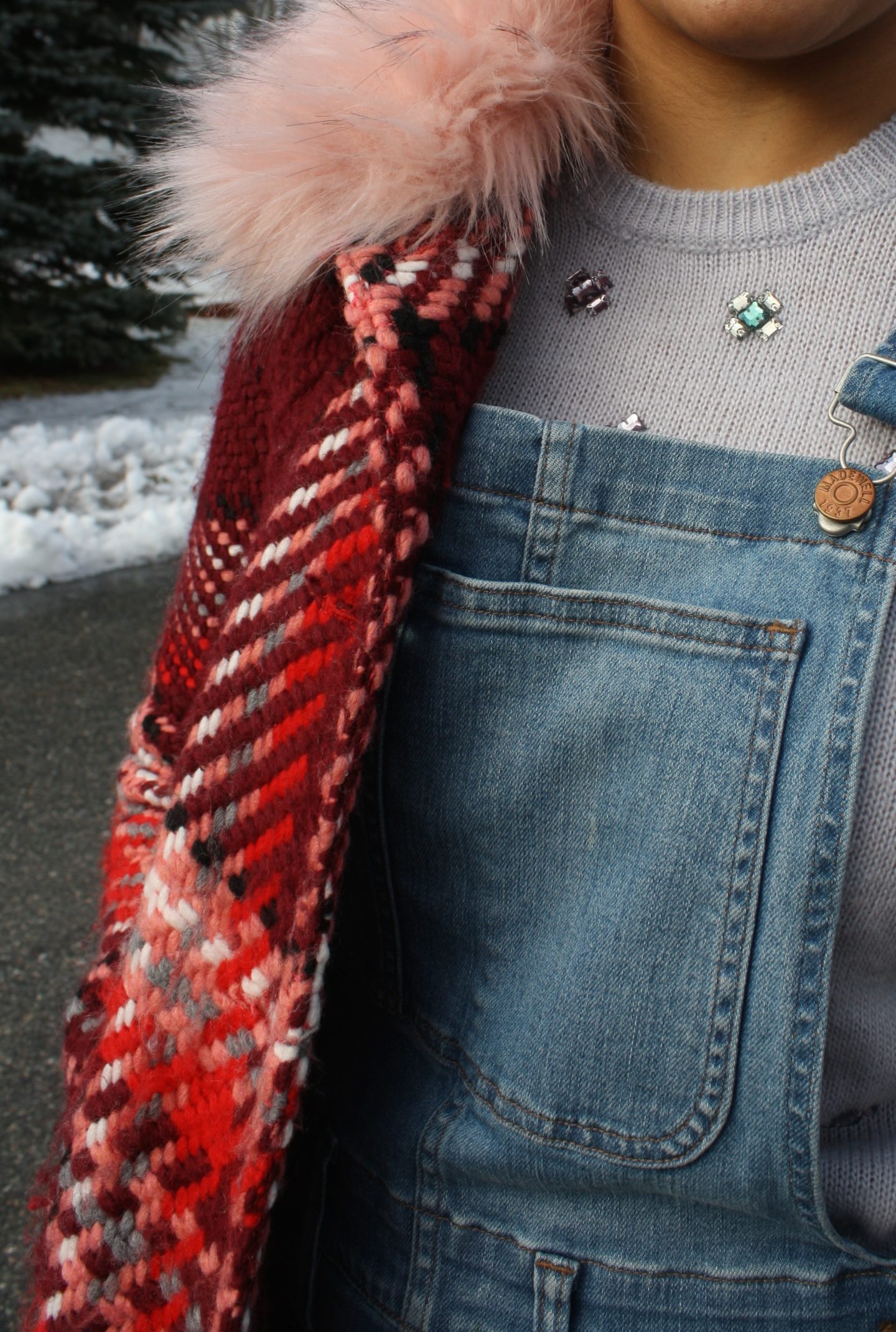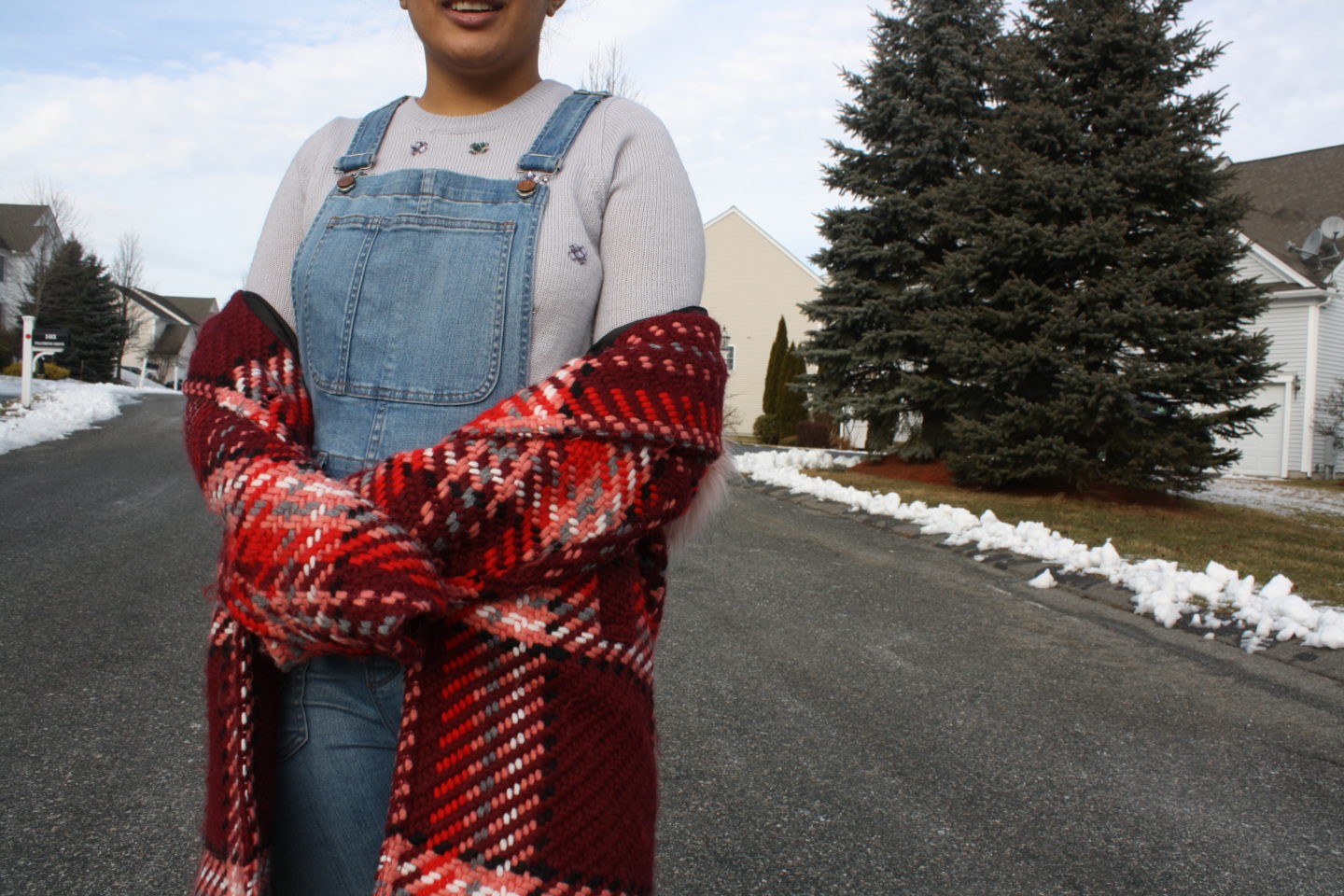 Let me know what you think of this look in the comments below!