It's three days into a new year, but I still feel stuck in 2017. The previous year just moved soooo quickly that I don't feel ready to let it go. Then again, I don't even feel the need to let it go. There is a lot of pressure to change everything when a new year comes but I established a lot of good habits and had so many great experiences in 2017 that I don't want to change so much, as I simply want to continue. Here are a few things that I hope to bring into the New Year with me and build on.
Meditate- I first properly meditated in high school and since then I have wanted to make it a part of my daily routine. I have had varying levels of success until this past fall when I got up to a 45 day meditation streak (I use an app called Habit List to track these things, BTW)! I simply find a short Youtube video and follow along. It's easy, free, and gives me a little more space and clarity in the mind. Seriously, sleep doesn't give your brain rest. You need to actively tell your brain to be quiet and meditation is the way to do that, so if you haven't started already please do! Even three minutes a day is enough to make a difference!
Save money- Last year, I worked a summer job that allowed me to buy so many new clothes and even book a trip to London! But now that this trip is rapidly approaching (I go in March for a full week) and I am finding myself counting my pennies! I have a job at school for the next semester and I plan to work the same summer job, but this time around I am not going to squander it all. I want to work just as much as last year and save some of my earnings for a rainy day (and maybe for my first designer handbag).
Ditch the procrastination habit- Post gap year, I started the school year with a bang, excitedly completing all my readings and studying my notes right after the lecture. As the semester went on, my determination to get things done as soon as possible waned and I wrote the very few papers I actually did get assigned in a bit of a rushed state. In one semester I witnessed the contrast between peaceful, daily studying and manic, crammed work. The former, my friends, is always the better option and I want to maintain that attitude for the next semester (also keeping in mind that I want to have a good GPA to be able to study abroad in two years… yes, that's a 2019 goal, but it's never too early to start thinking about those).
Lastly, I want to continue styling outfits, taking photographs, and posting on here. I've only started this blog a few months ago and I think I have probably only gotten five readers, but I love fashion so much that I want to keep going until there's five thousand and someday hopefully even five million people on here. The only way to do that though is to style more boldly, take high quality images, and write more meaningful posts. I'm ready to do that and can't wait to share what I create!
All the best for a new year! I hope you achieve everything you set out to do!
(Also, scroll to the bottom to shop my look!)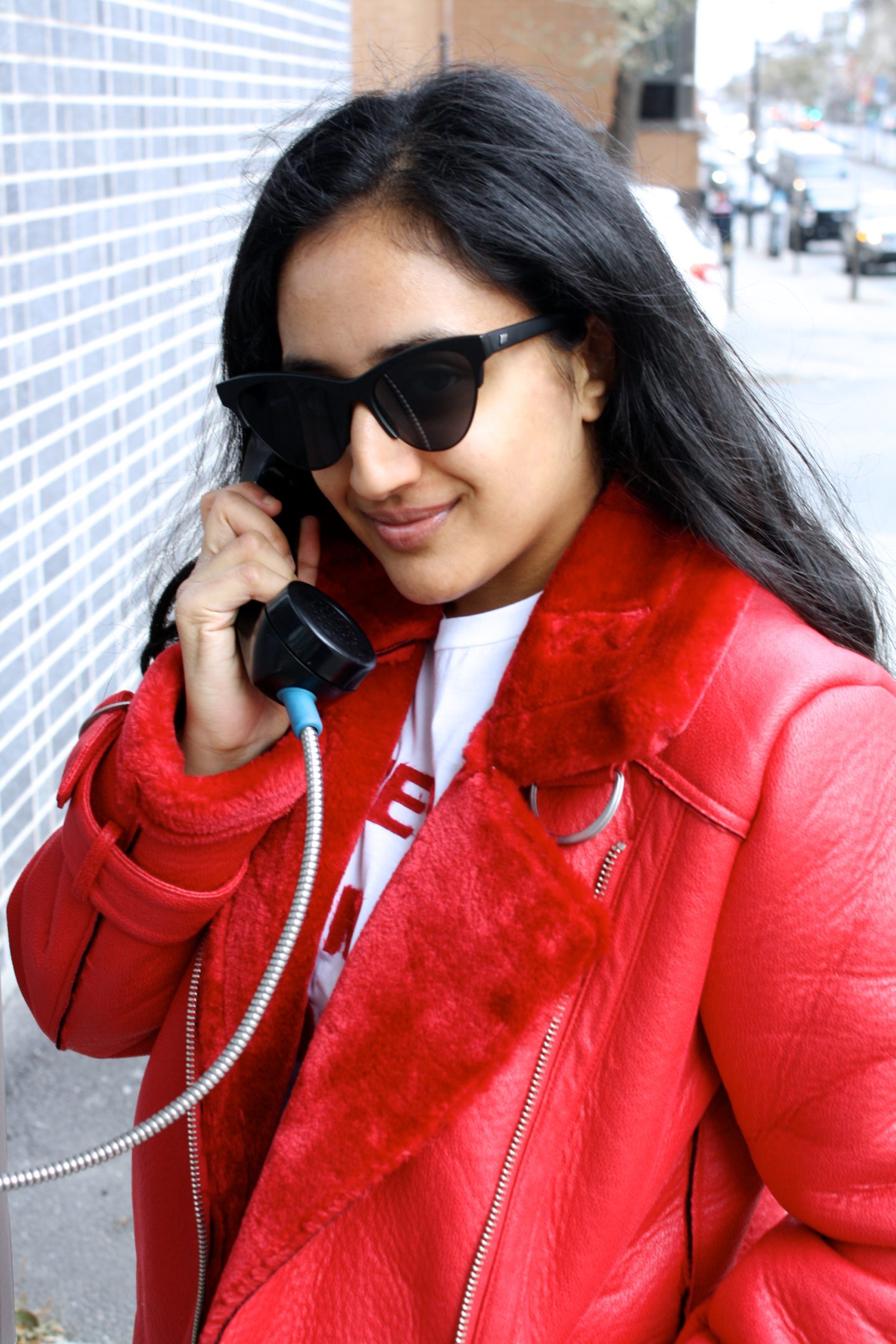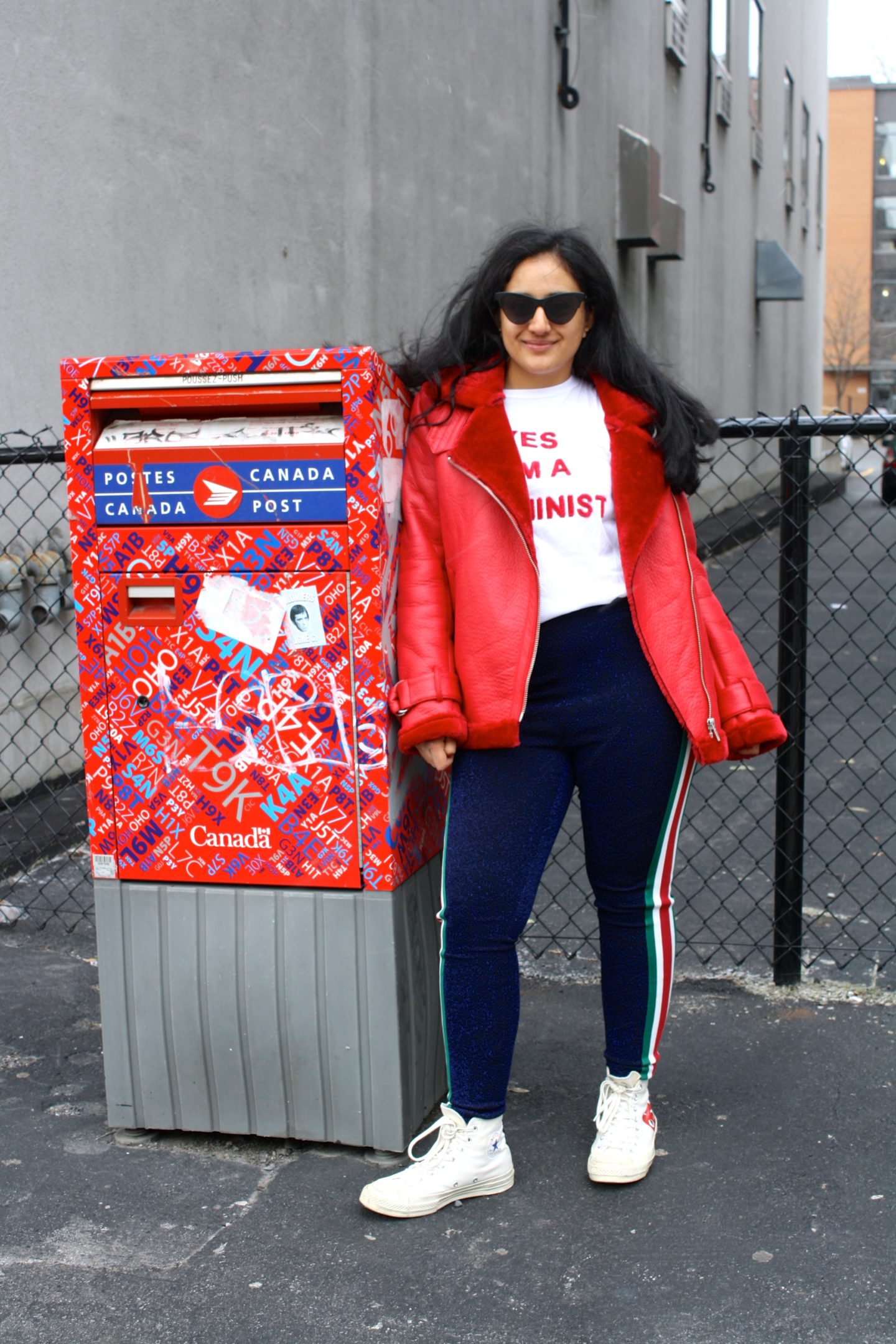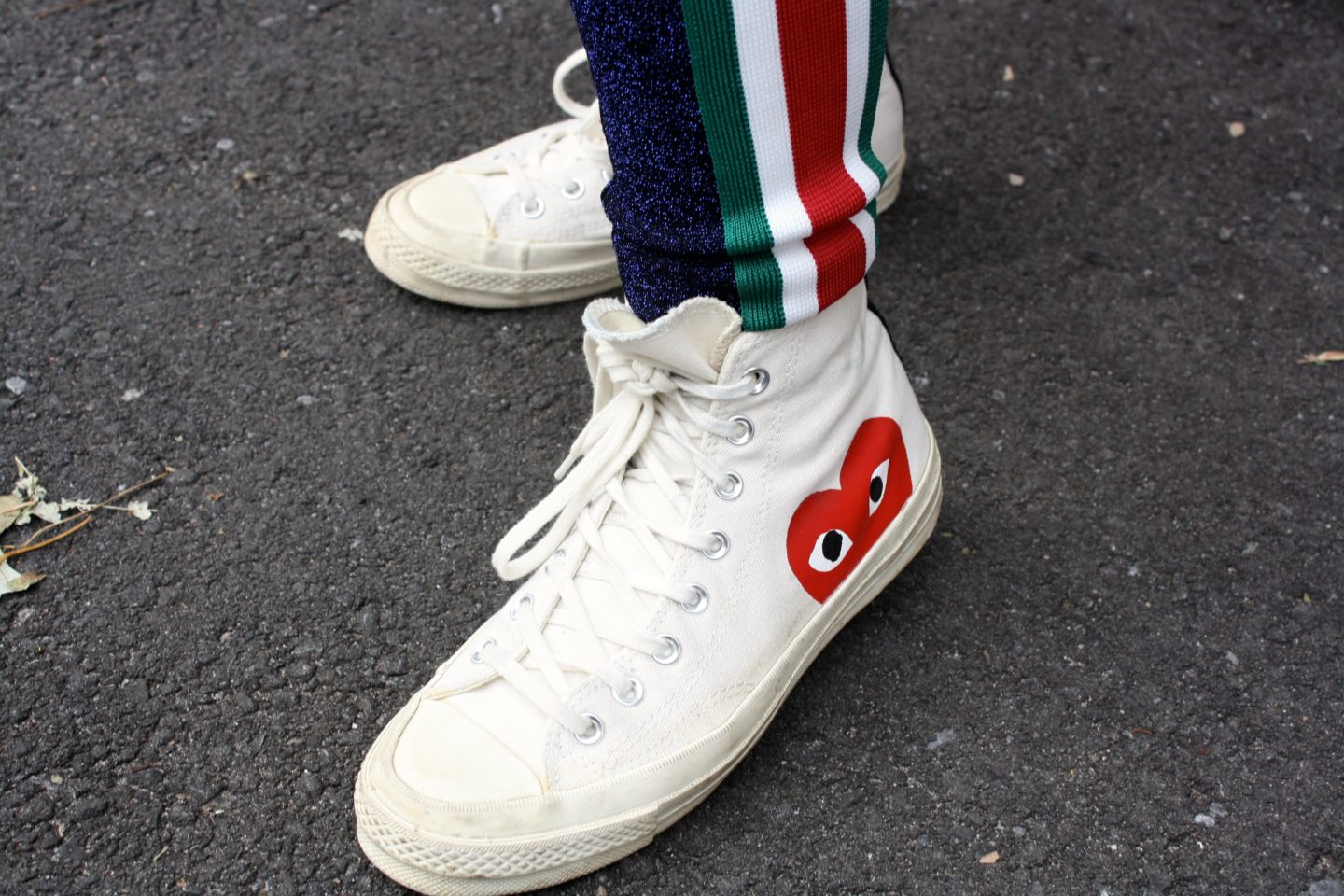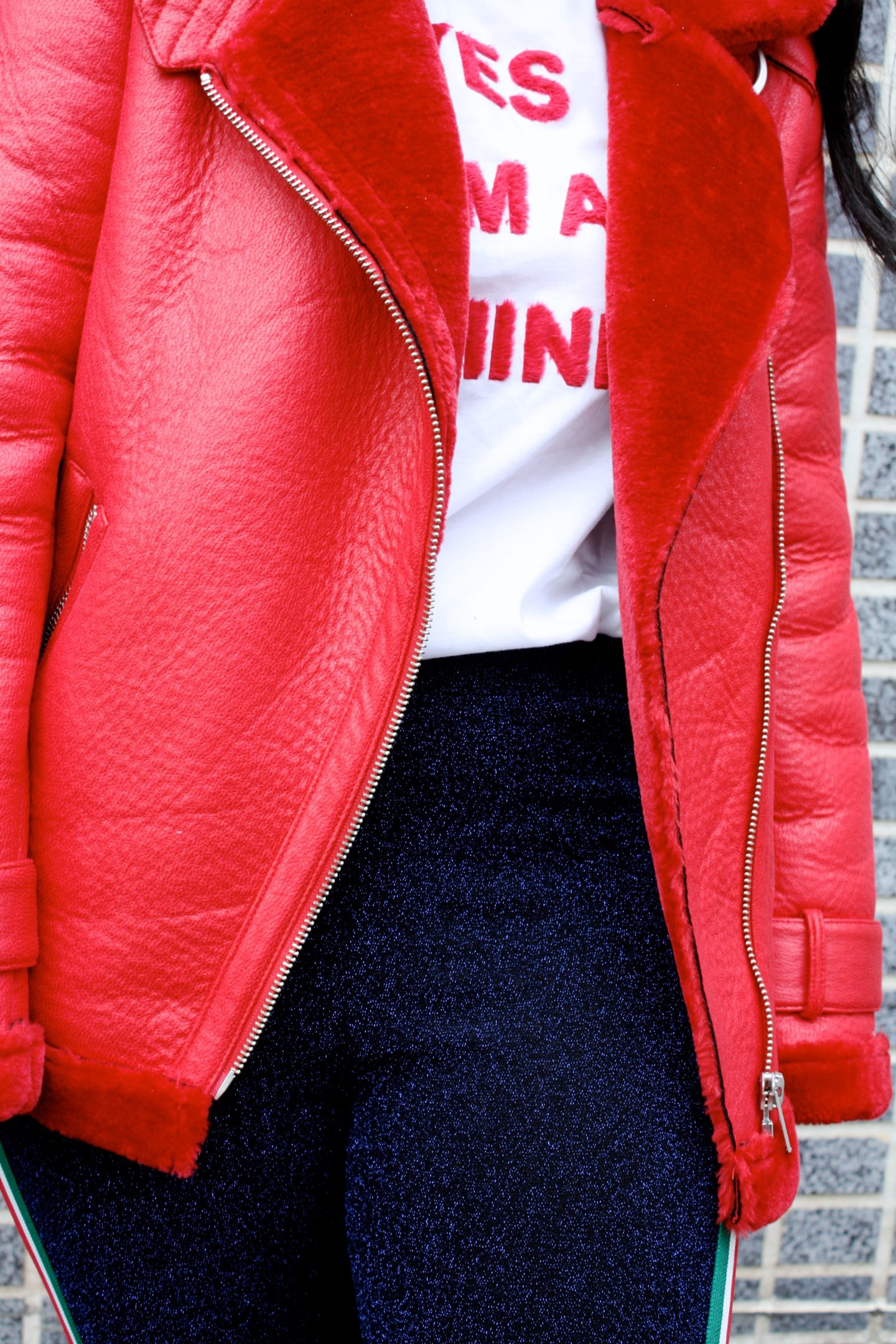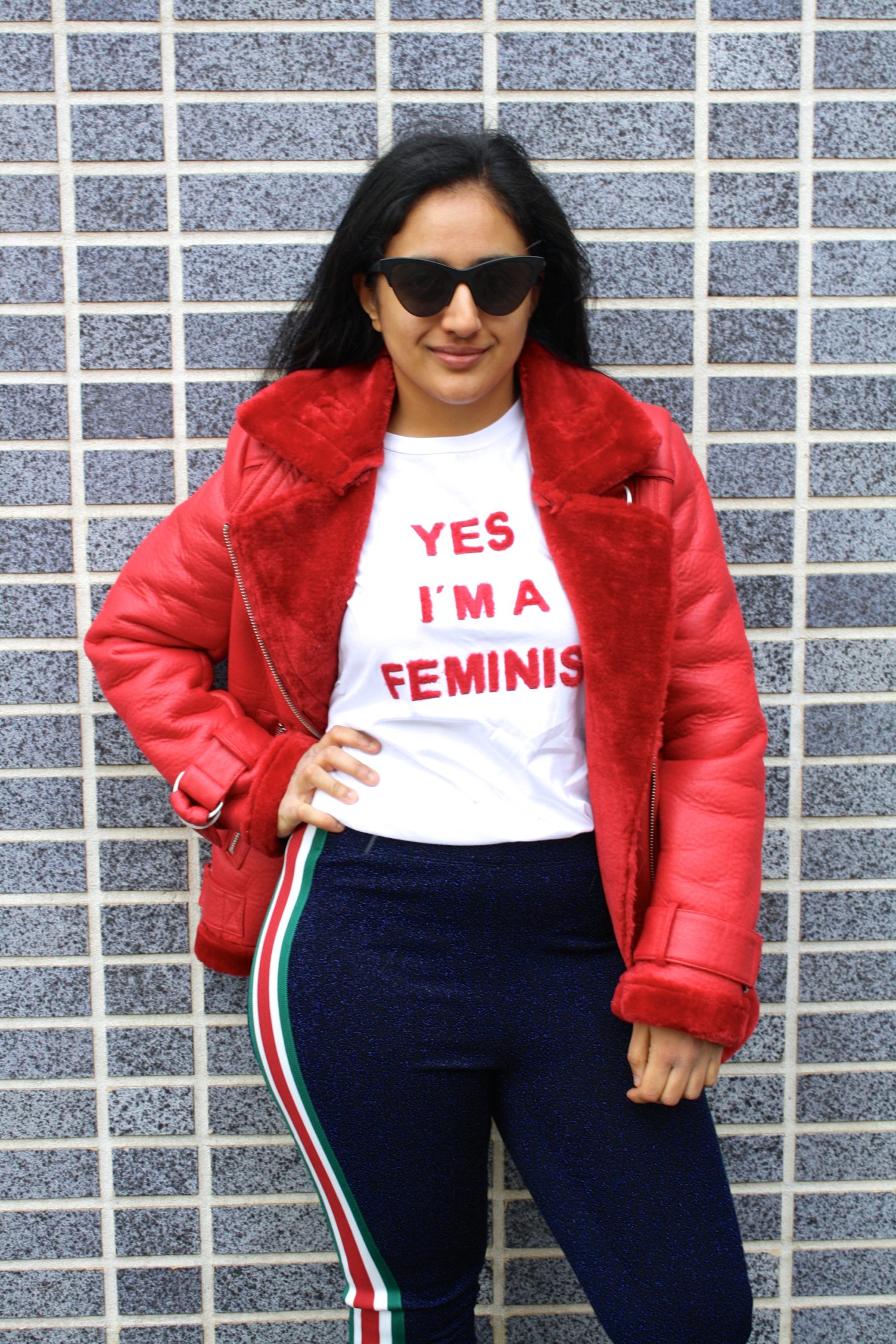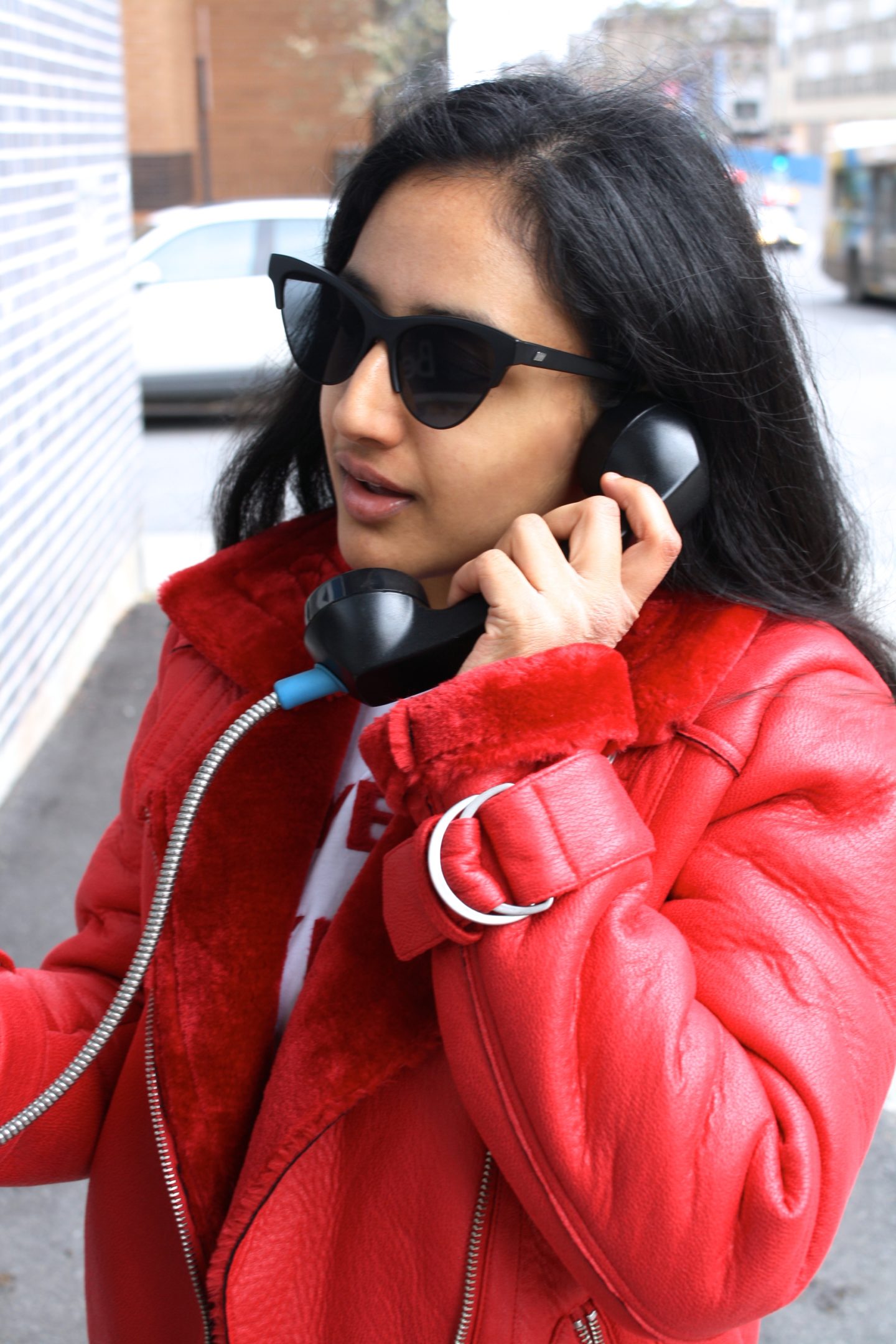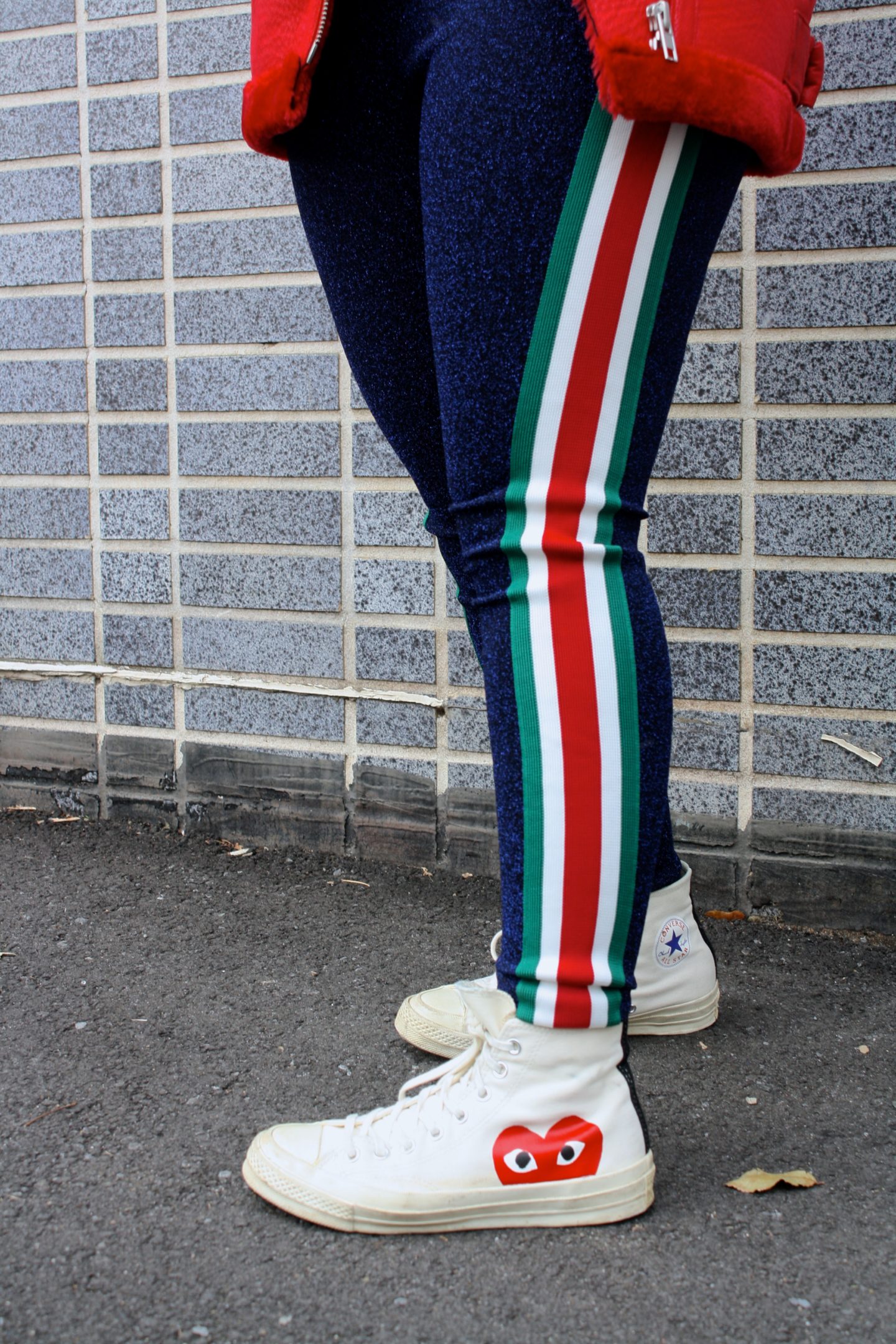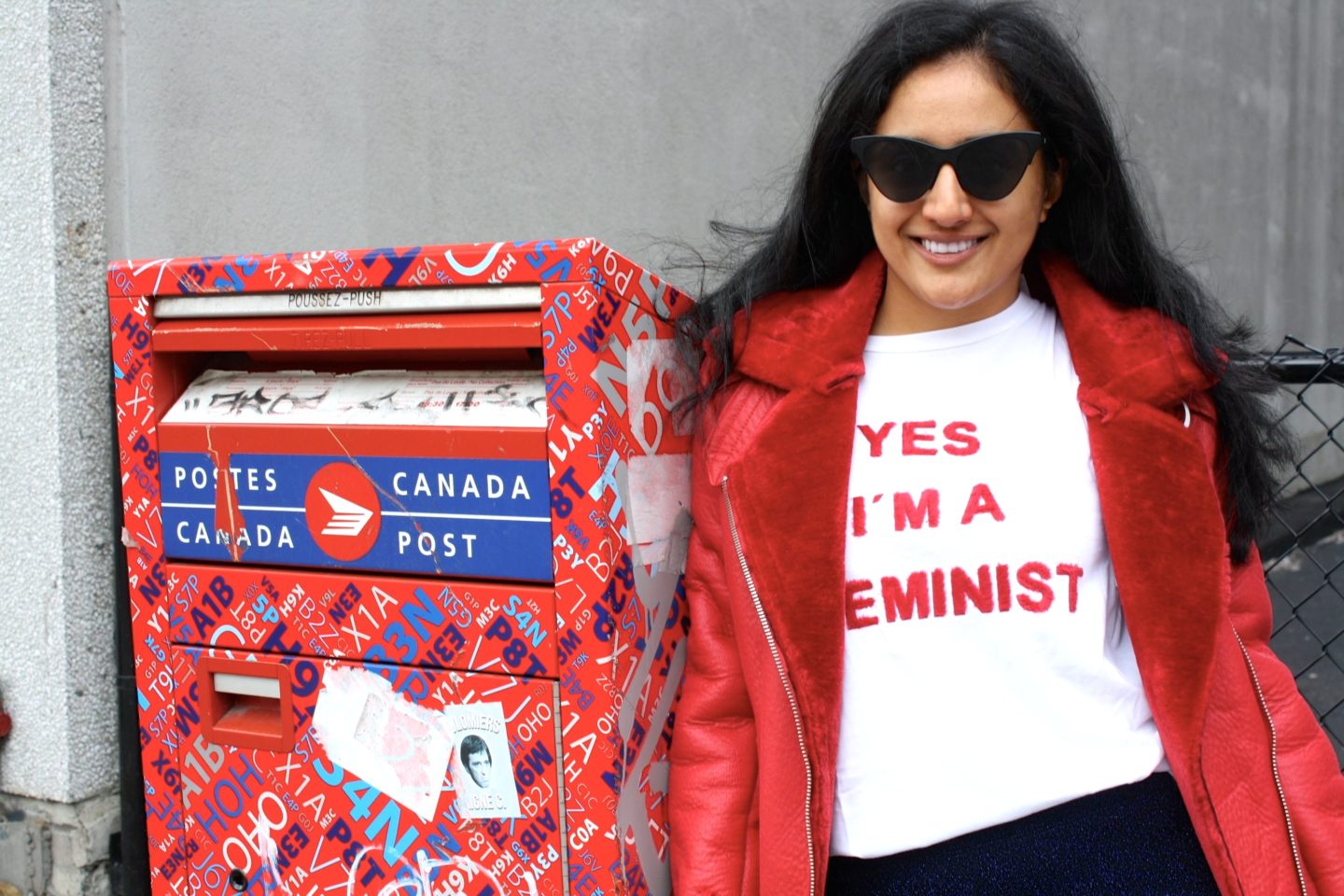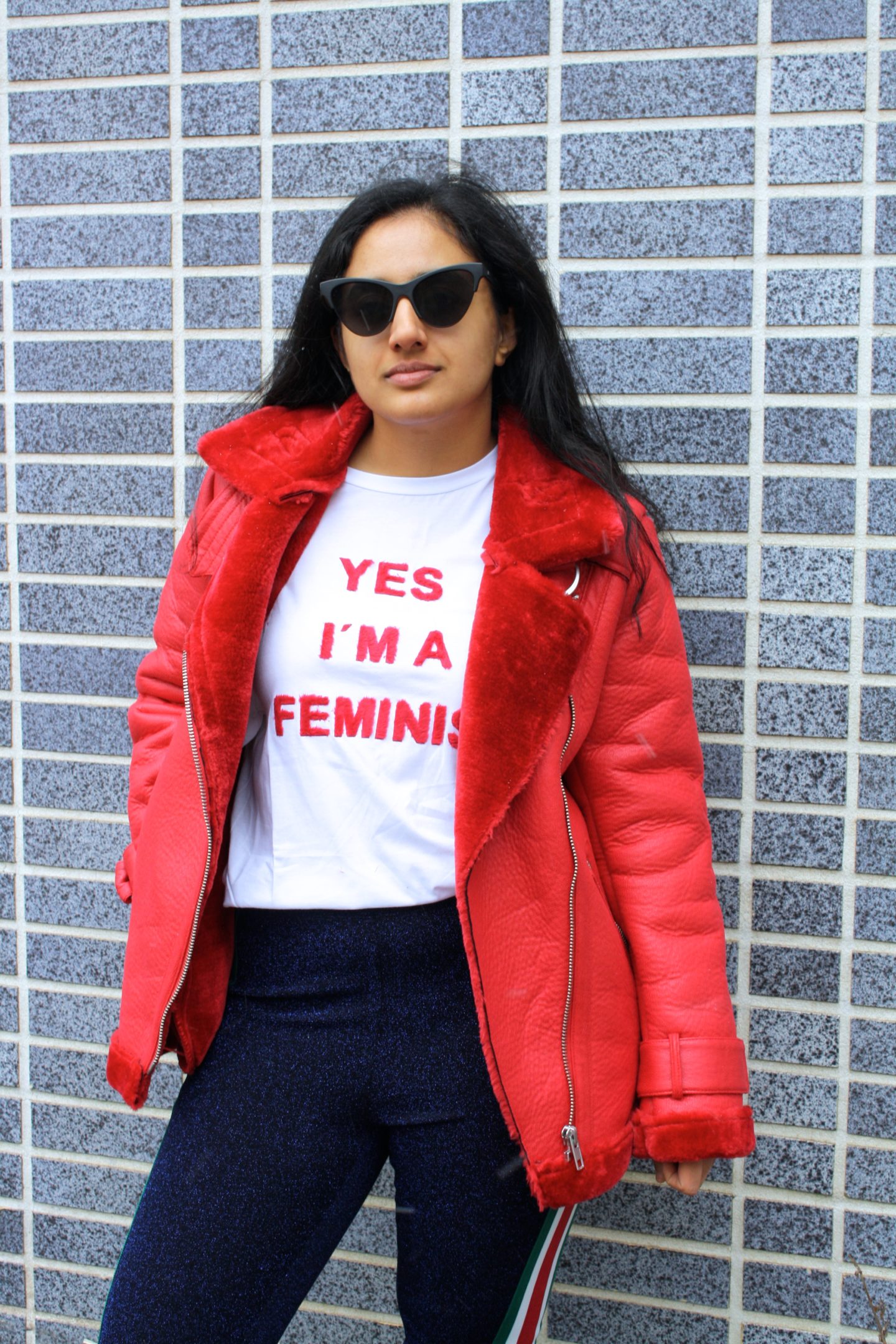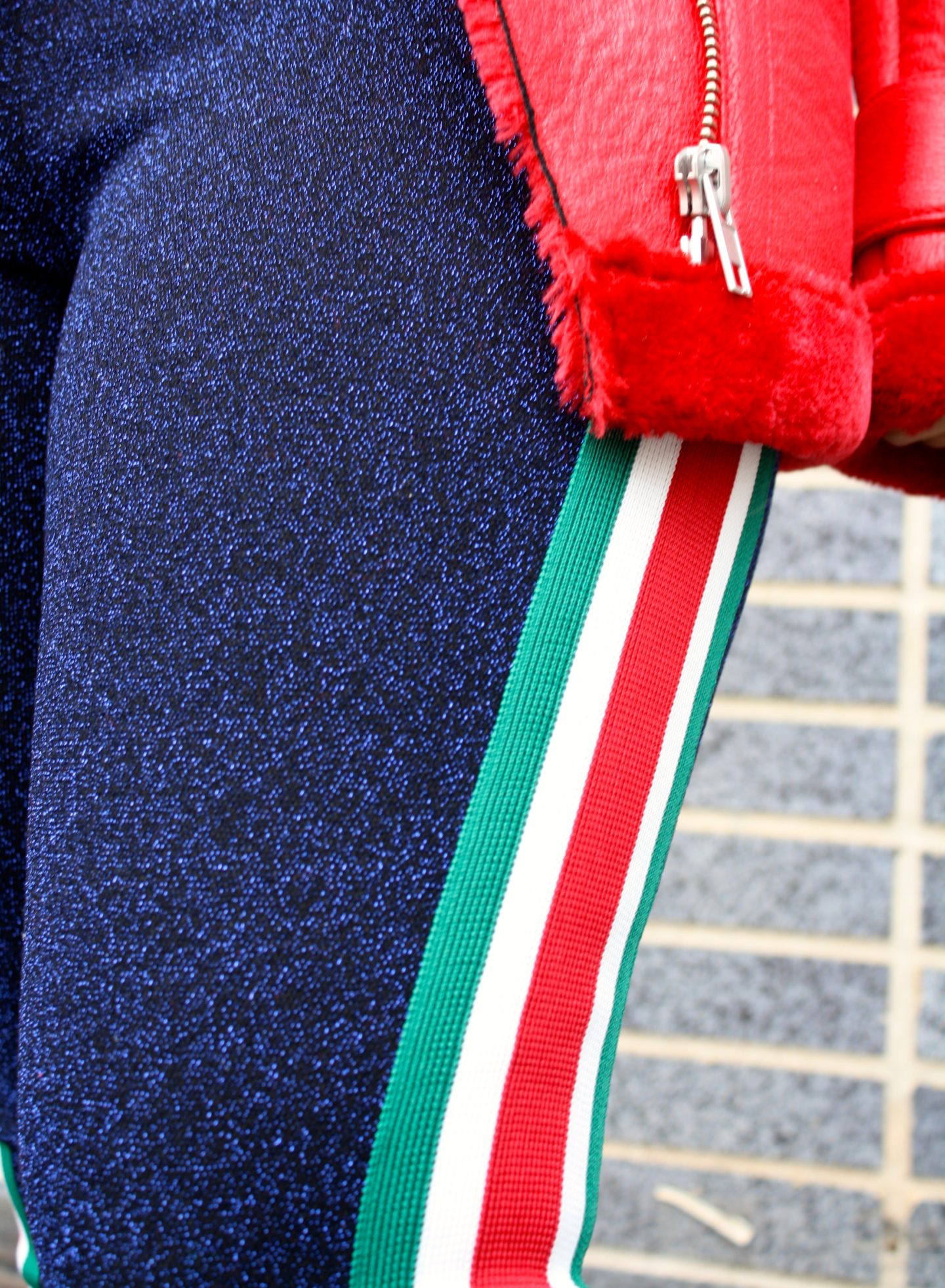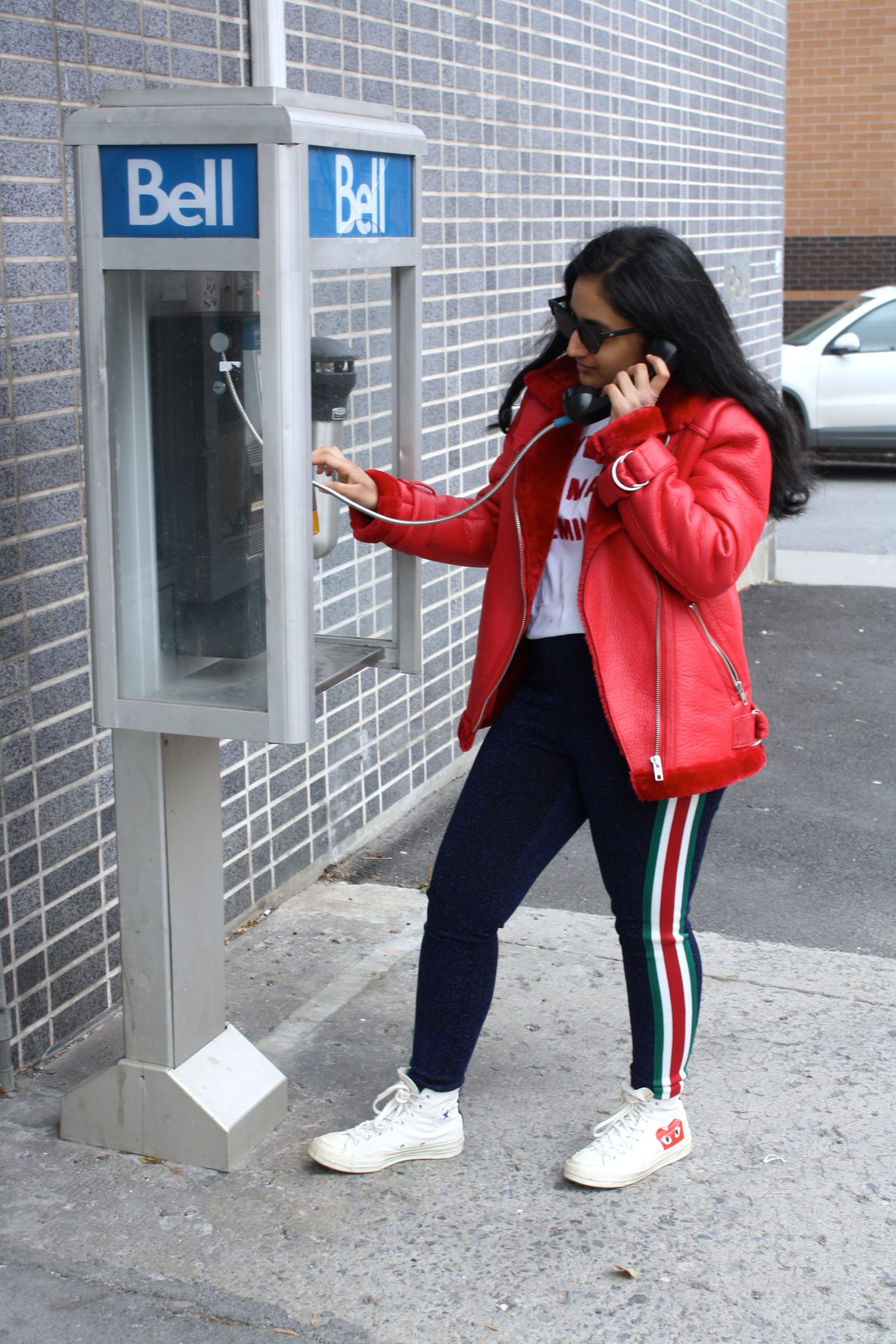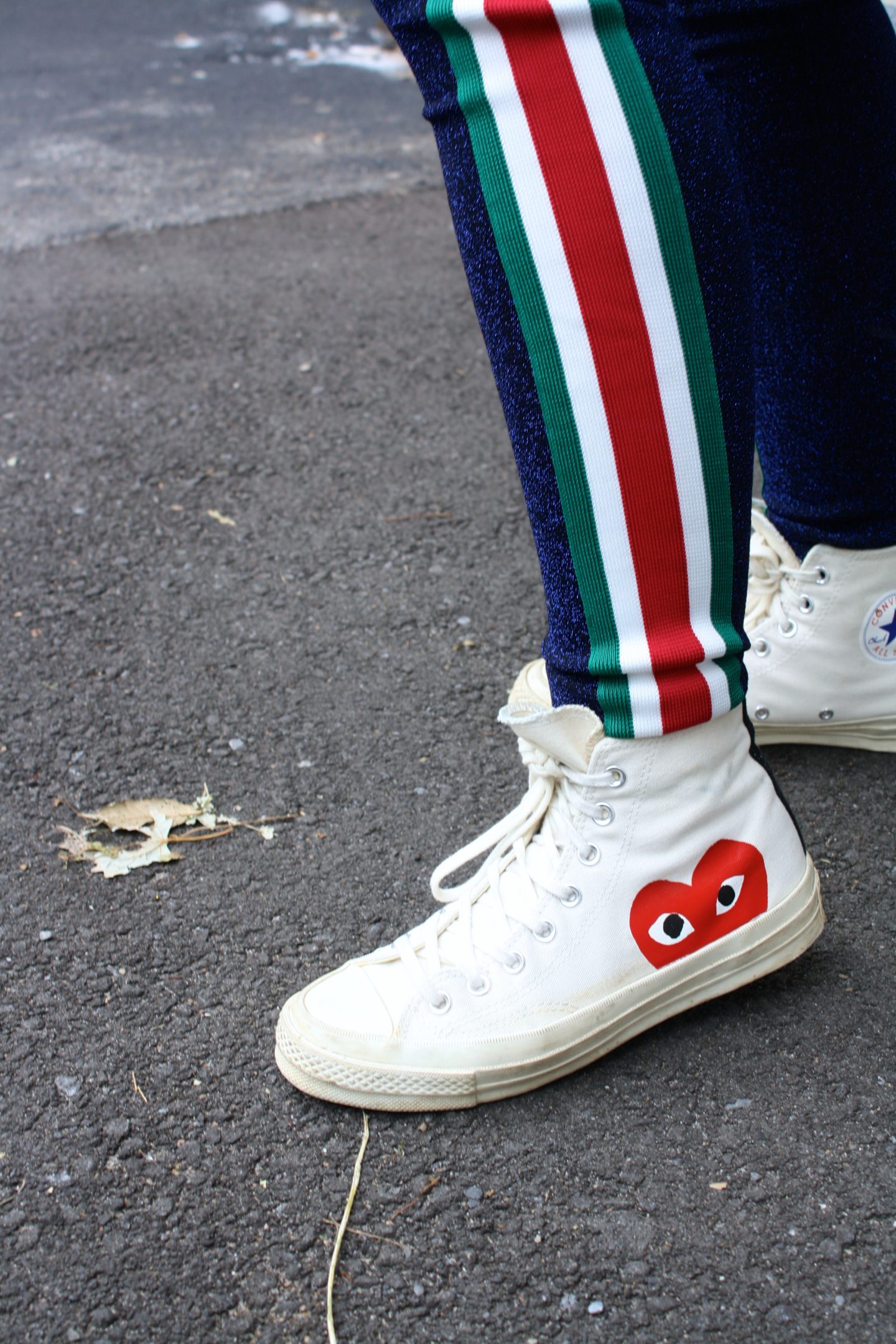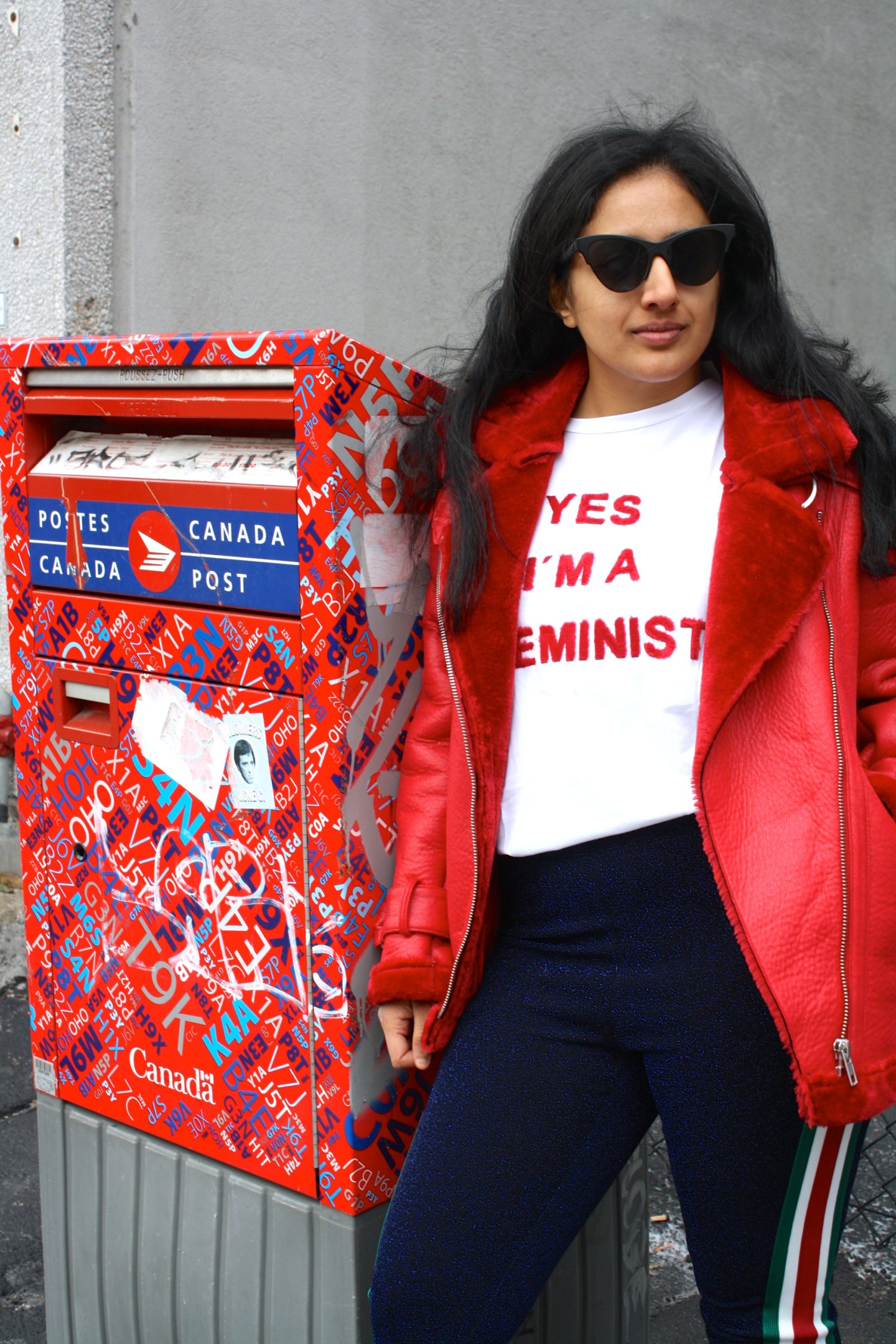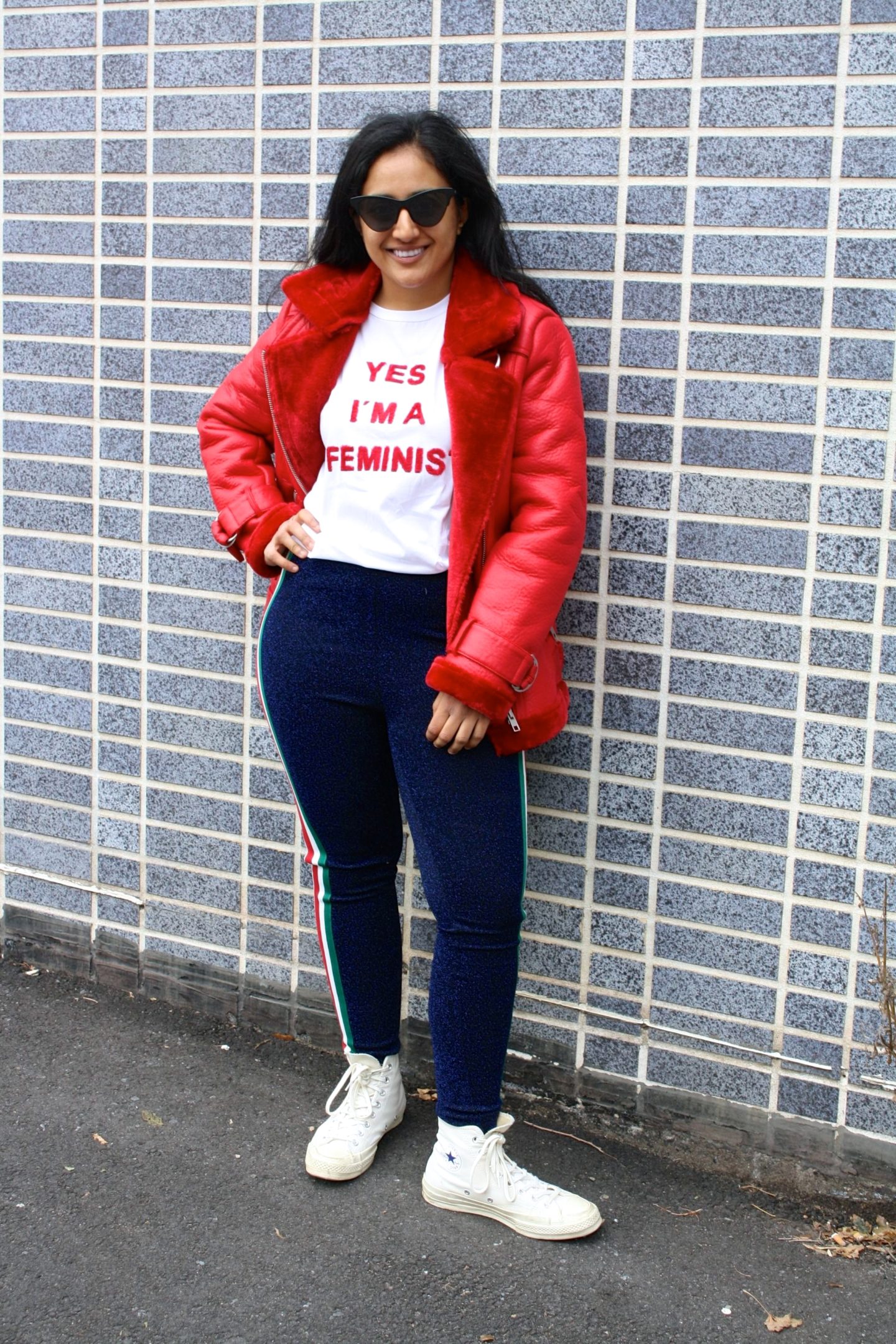 What I'm Wearing: Jacket // Tee Shirt (currently on sale) // Pants // Sneakers // Sunglasses