One Saturday in mid-October, I embarked on a tour (booked through Viator) to San Lorenzo de El Escorial, a town about 50 minutes northwest of Madrid.
The day started with a visit to El Valle de Los Caidos, a Catholic basilica and huge monument commissioned by former Spanish dictator Francisco Franco to honor those who fought on his side in the Spanish Civil War. His involvement in the construction, and also the fact that POWs from the opposing side were forced to build the basilica, makes it a controversial site. Unfortunately, I could not take pictures inside the basilica, which was dark and gloomy because there are no windows. Franco's tomb also rests inside the church, upping the creepy factor. The monument is located on top of a mountain, though, so the surrounding landscape and views are beautiful.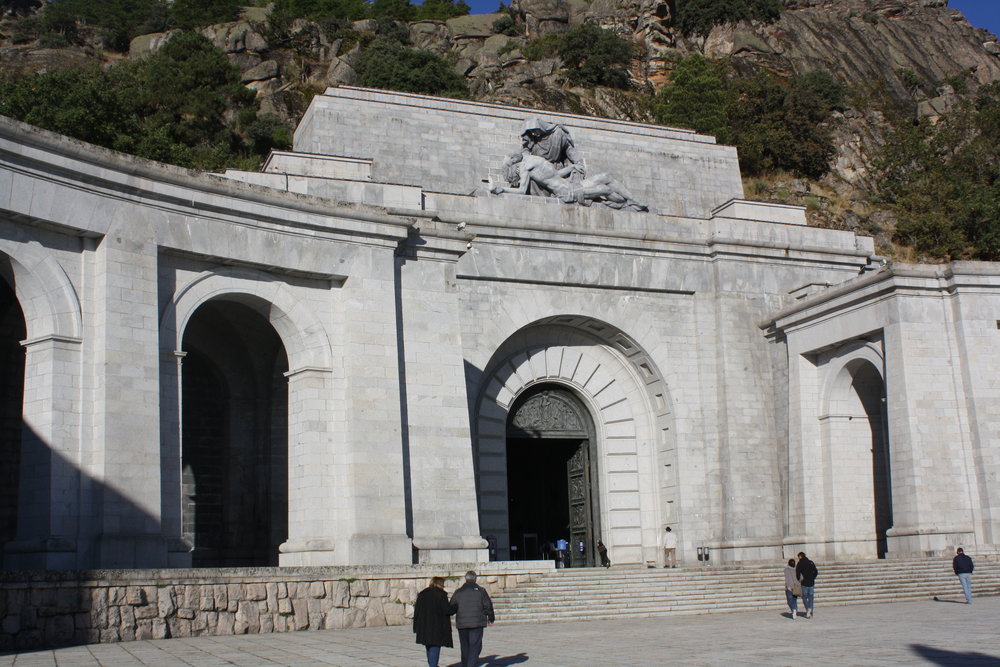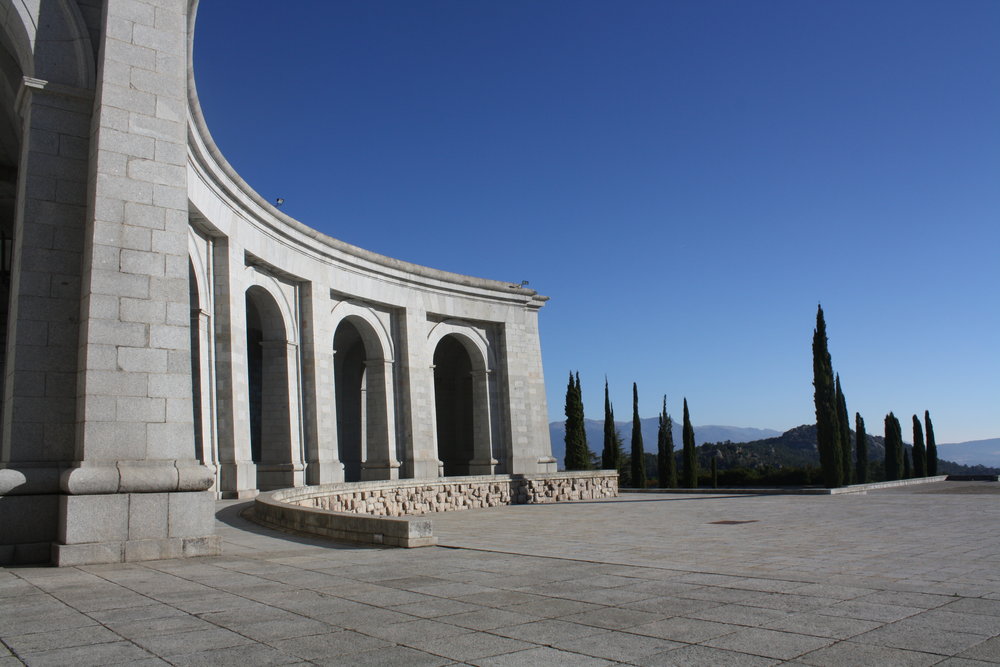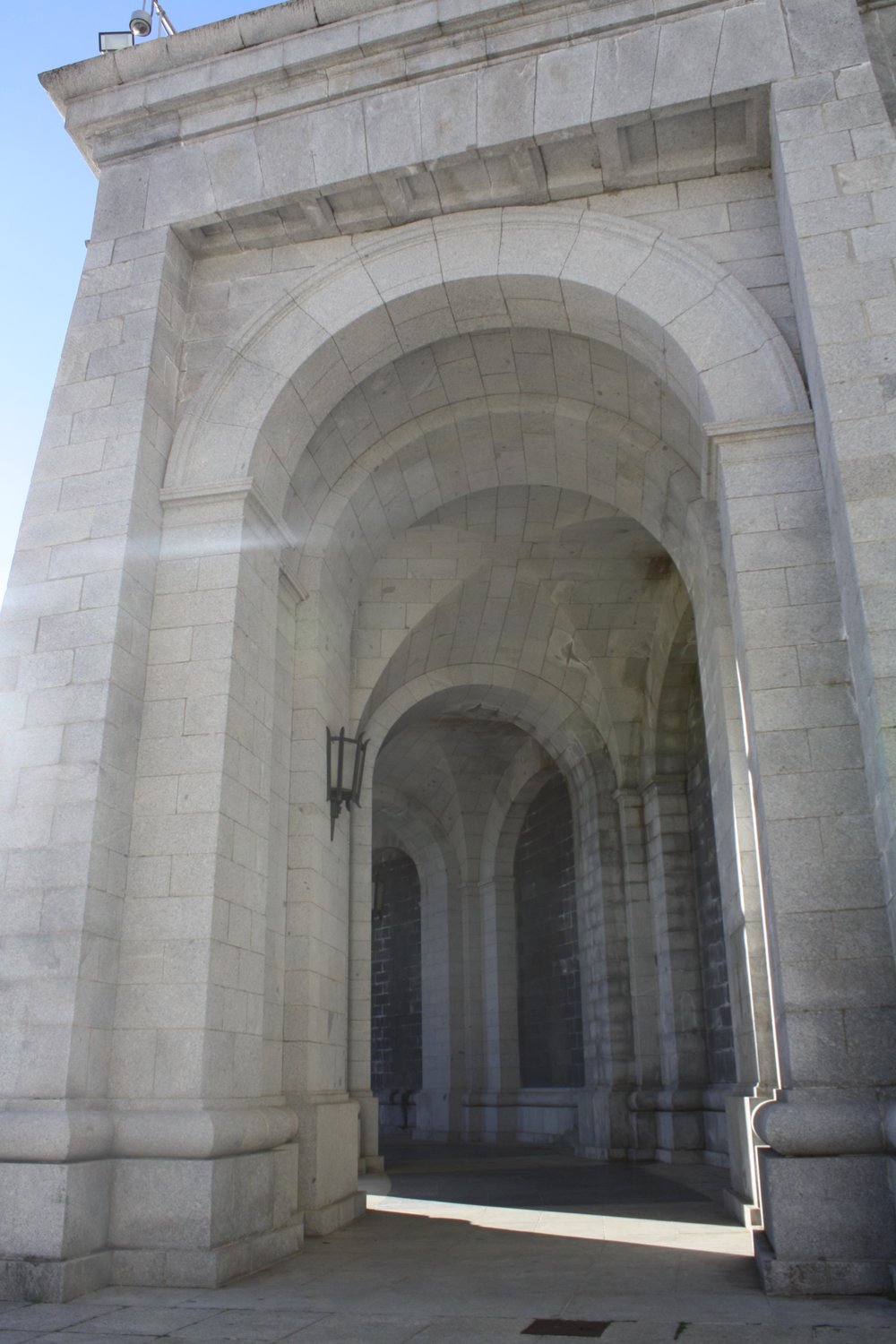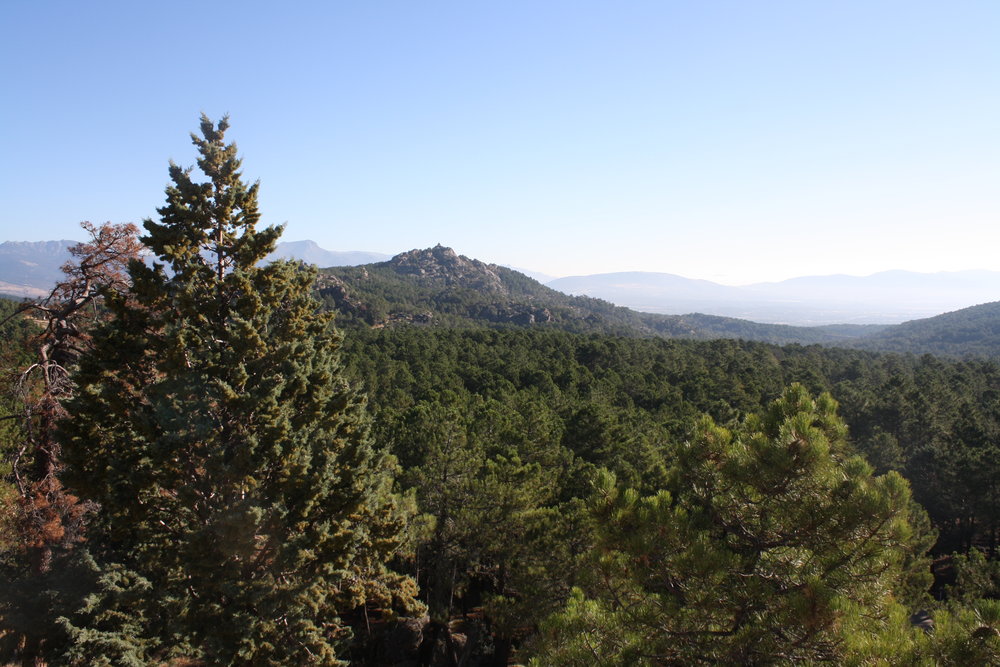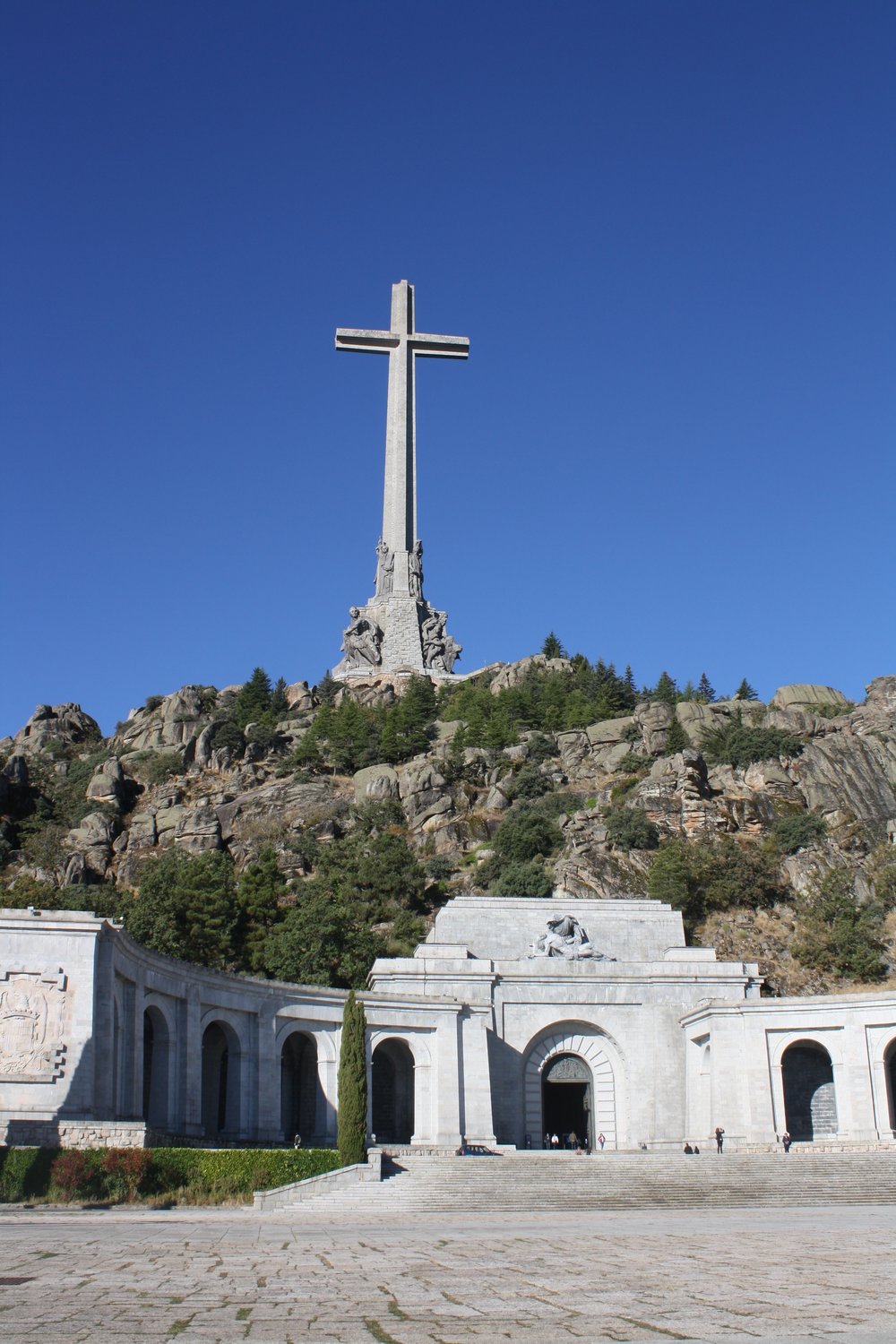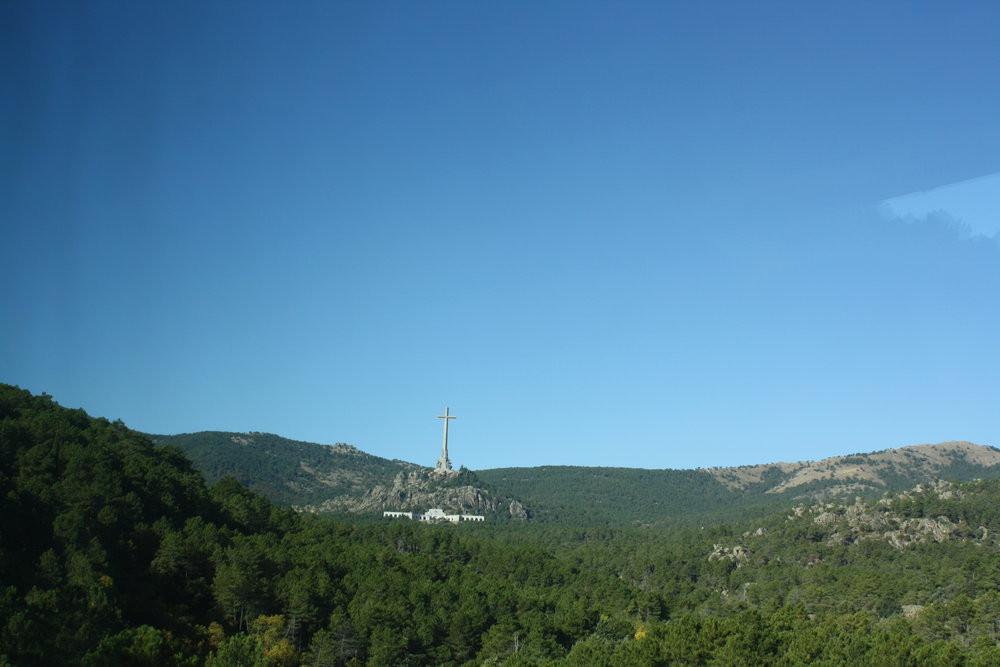 After El Valle de Los Caidos, we headed to the Royal Site of San Lorenzo de El Escorial. Again, no photos were allowed inside this building, of which half is a monastery. The other half houses art works and tombs of royals.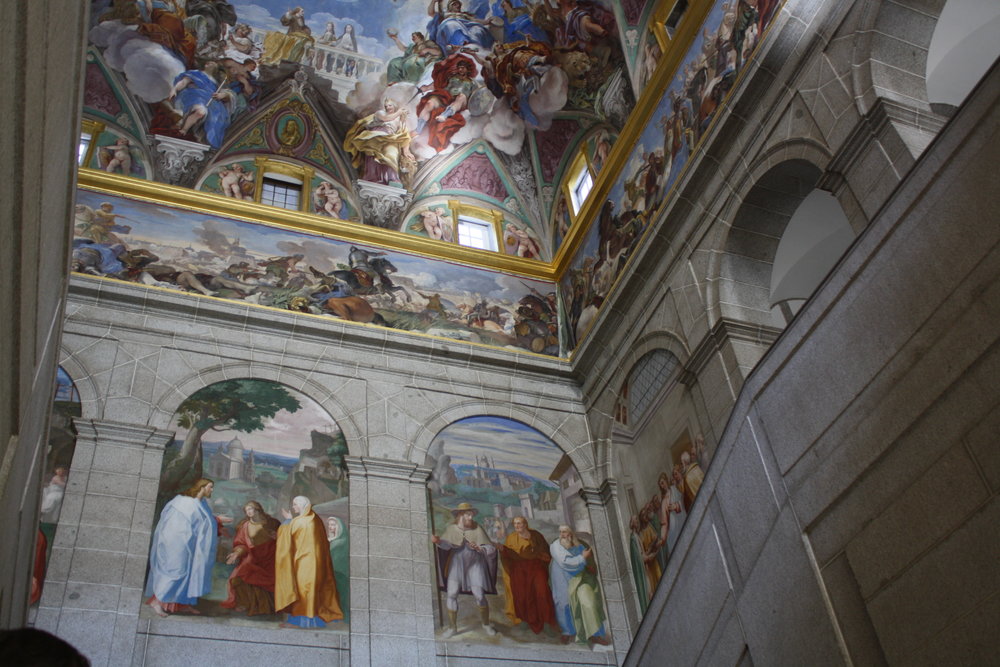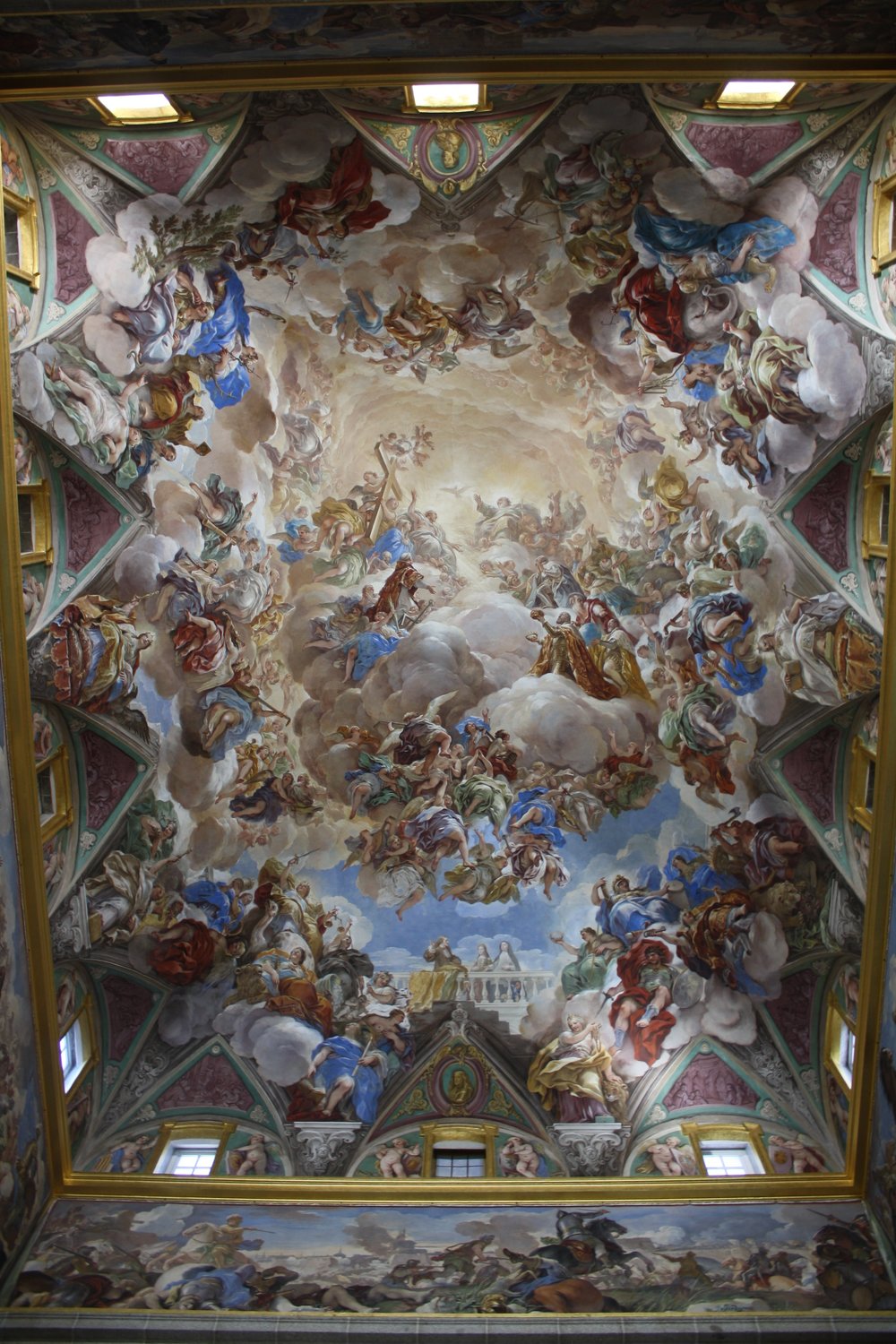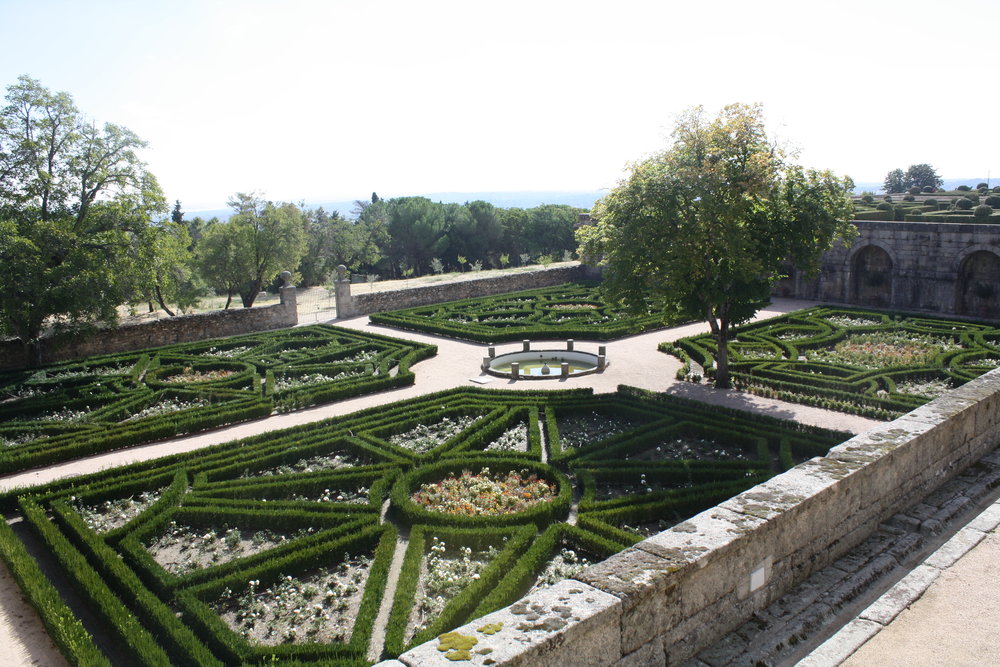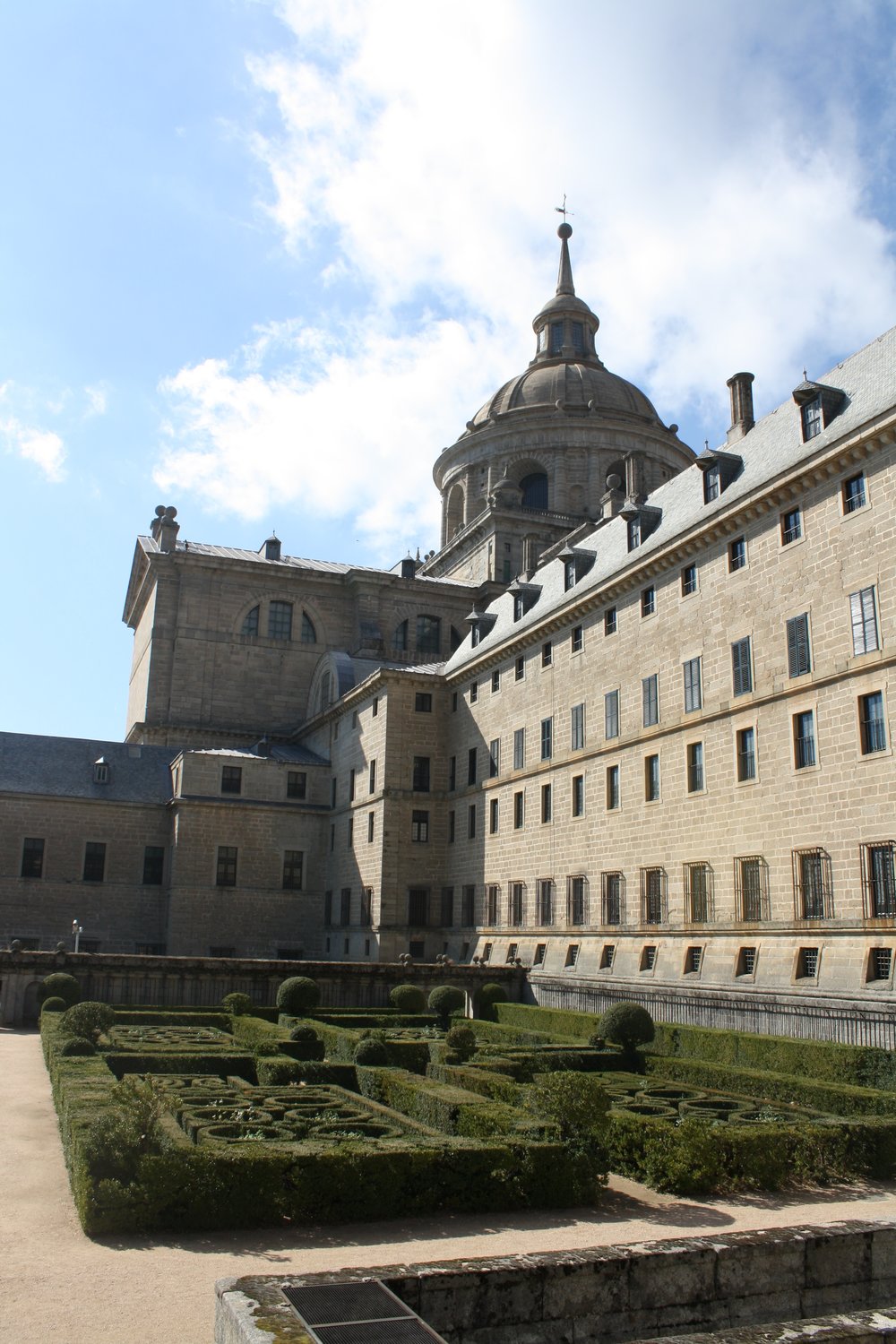 I wish I had more photos to show you from this day but I hope you enjoy what I was able to take. Overall, I wouldn't bend over backwards to visit San Lorenzo de El Escorial because there are other more interesting places to see, but I was in Madrid for so long that I had all the time in the world to make a trip here. Let me know in the comments if you've ever been or want to go!